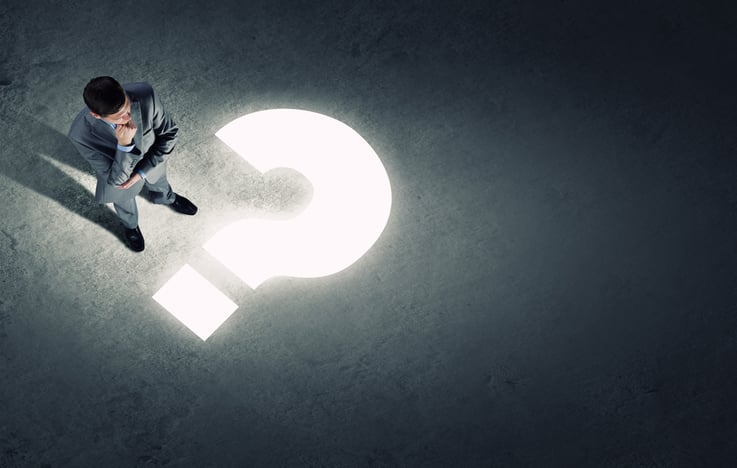 Being a good boss means so many things depending on who you ask. Some people define a good boss as somebody who leads, inspires, and influences the team, somebody who is understanding and lenient when the time is right. It has been said that "Make something people want" includes making a company that people want to work for." So how do you become a good boss? How do you make employees feel valued? Here are a few things that make a boss a good one:
Communication
Communication is key for any relationship, especially in the workplace. As a boss, you need to clearly communicate your expectations, your values for your company, what your visions are for the company, etc. If you are upfront and straightforward with your employees, it will be easy for them to complete their job to your standards with less guidance.
Fun Work Environment
Tense working environments are the main reason that good employees leave their jobs. On the flip side of that, fun and enjoyable places of employment are a good reason that employees stay with a company. A fun work environment can be fostered in a few ways: playing games, decorating, themed days, and many more.
Performance Rewards
Employees should be rewarded when they go above and beyond, so recognizing their success can make you the best boss in their eyes. Incentives also encourage employees to work harder. Some employee performance rewards include Raises, bonuses, gift cards, special parking, celebration meal, and various other rewards.
Benefits
Providing your employee with the option of benefits is invaluable in a boss. If you are financially able to offer these to your employees, then you absolutely should. Benefits include 401k options, vacation time, personal time, health insurance, vision insurance, and dental insurance.
Caring About Employees
How well do you know your employees? For example, say Susan missed two days last week, you know the toll it took on the company, but do you know why she was gone. Sometimes being a good boss isn't about the numbers and how things look on paper. Caring about the actual human behind the paycheck you are cutting is important too. Your employees could have a number of things going on beyond their job that can affect their performance. These factors should be included when correcting problematic behavior, especially if it is uncharacteristic for this employee.
Download our guide for more tips.