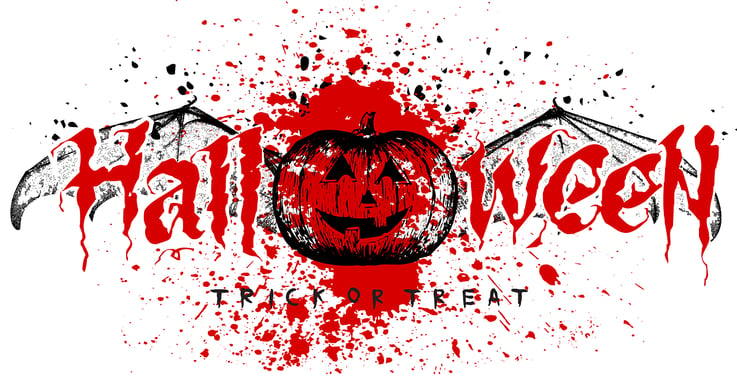 Making your restaurant a destination for Halloween can help you drive revenue and develop loyal customers. While some places still have restrictions due to the pandemic, you can still do a lot to boost profits. Halloween is a fun holiday, and there are a variety of ways you can celebrate it at your restaurant.
Spooky Themed Menu
Creating a themed menu that includes Halloween-themed variations of your most popular items can be a big hit among guests, especially those with children. For the adults, you may consider crafting a few themed beverages that show off your Halloween spirit. Make sure you have something for the whole family as well as those with allergies and dietary restrictions.
Costume Contests
Everyone loves a good costume contest, especially when there are some nice prizes involved. This can help to bring a festive atmosphere to your restaurants and engage your guests in a fun activity. Set a specific time for your contest and involve your guests in choosing a winner. You should have a grand prize as well as several other prizes for the runners-up.
Gift Bags
This is something that you can give to everyone who enters your restaurant on Halloween. You should have a few different options for different ages and demographics. These can be filled with candy, gift cards, stickers, and company-branded merchandise. Try to include useful items that guests will show off to others regularly as this can help with marketing year-round.
Haunted House
If you've got the creativity, space, enthusiasm, and time to do so, why not set up a haunted house? Gear it toward the age groups that typically visit your restaurant and make sure it is something worth talking about. You may want to charge admission to cover the sot of materials or open it only to paying customers and their families.
Halloween Party
If you're a Halloween fanatic and really want to go all out, why not host a party? Encourage guests to wear costumes and incorporate all of the previous ideas listed in this article into your party plan. Booking entertainment such as a live band and even a magician can add a little extra flair to your celebration and make for a night your guests will always remember.
Click below to download our latest Restaurant Investment Guide