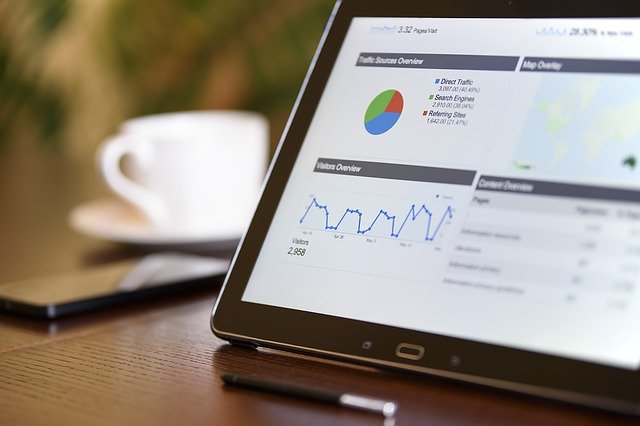 Creating a formal marketing plan allows you to organize your strategy and keep your team members on task. A marketing plan should outline every aspect of your strategy and give clear direction on how you intend to reach your goals. Here we take a look at the basic steps needed to create a formal marketing plan for your small business.
Identify Your Target Market
The first step is to create a buyer persona that describes what your ideal customer looks like. Which demographics do they fit into? Where do they go for information? What are their interests? The more you know about your customers, the better you can market to them. Survey your current customer and find out what they like and dislike about your business. Use that information to craft an outreach plan.
Determine Your Differentiators
What separates you from your competition? Your marketing efforts should be focused on what makes you different from others in your industry. Common differentiators include price, unique products, outstanding service, and convenience. Perhaps you're priced lower for similar products than a competitor. It could be that you have unique imported or handmade goods. The availability of different payment options, online ordering, and delivery are becoming more common but can still be a differentiator for small businesses.
Set Attainable Goals
Setting goals is essential in order to measure the effectiveness of your marketing plan. If this is your first time writing a formal marketing plan, you can use the previous year's sales and revenue statistics as a benchmark. Your goals should also be specific and measurable. For instance, a goal may be to increase your Facebook following by 500 over the course of six months. This way, you can track your progress and adjust as necessary.
Outline Your Action Plan
Your action plan is where you go into detail about the tactics and tools you'll be using to accomplish your marketing goals. You should outline a strategy for SEO, content, social media, email, direct mail, paid advertising, and any other tactic you plan to use for your outreach. Set individual goals and KPIs for each segment of your plan to know which tactics are effective and those that need work. Assign tasks to your staff and clearly communicate the objectives that each team member is responsible for. Last but not least, leave room for flexibility as many marketing plans need to be adjusted on the fly.
Set Your Budget
In many cases, whether or not your reach your goals will have a lot to do with the budget you've allocated to your marketing efforts. It is important to look at marketing as an investment and not an expense. There may be a need to bring on new team members or work with an outsource partner. This should all be considered when determining your budget.
Analyze Your Results
The performance of your marketing plan should be continuously analyzed and adjusted to ensure what you're doing is effective. There are a wide variety of key performance indicators for each tactic that can be easily researched and measured. Marketing automation platforms make this much easier as everything will be housed in a centralized location. This can be quite pricey for some of the more advanced platforms, but there are more affordable options out there that you can use until your budget allows for an upgrade.
When you choose Quikstone Capital for your business cash advance, you get a silent funding partner that cares about your success. We're here to help you find the right solution to help your business profit and thrive. Click below to apply today!