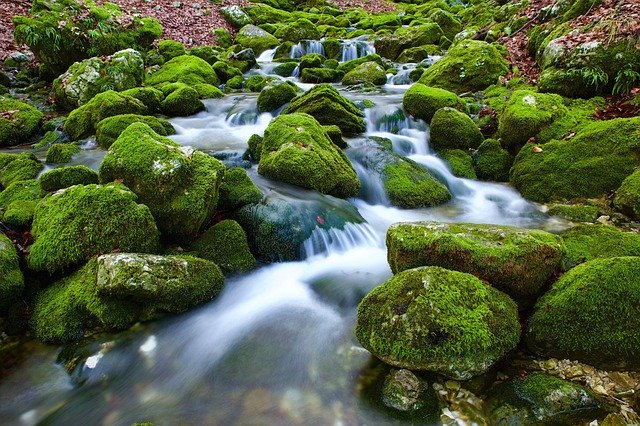 Much like personal finance, establishing multiple streams of revenue is essential to protect and grow your business. As we move through this trying time, it is important as a business owner to begin to focus on how to be better prepared and diversified in order to protect your company in the future. Whether it's incorporating online sales, expanding your product lines, offering new services, or opening a complementary business, having multiple revenue streams can keep your business operating in the black even in difficult situations. Here are a few practical ways to open up new revenue streams and protect your small business.
Diversify Your Products And Services
Diversifying your product and service options allows you to hedge your bets against your traditional inventory. If your product or service becomes irrelevant or obsolete at any given time, it can have a tremendous impact on revenue. Opening up additional revenue streams through the offering of new products and services not only protects you, one or more of these products or services could turn into your primary source of revenue. Some examples include liquor stores carrying additional grocery items, retail stores carrying personal protective equipment and restaurants providing a diverse set of menu, delivery and order options.
Open A Complementary Business
Opening a sister company that provides many of the raw materials or services needed at your primary business can give you greater access to the materials you need, in a time of need. In the long run, a venture like this could save you a fortune in inventory and delivery costs. Being able to purchase in bulk and essentially pay for things at cost is a very inviting scenario, but a great deal of research and preparation should take place prior to embarking on such a risk. The rewards for backing up your supply chain with a complementary business can be significant over a relatively short period of time.
Take Your Business Online
The ability to operate your business online has become an essential piece of every company's business continuity plan. Ecommerce has seen a dramatic uptick in recent months and everything points to that trend continuing.
global access, 24 hours a day, 7 days a week.
improved client service through greater flexibility.
cost savings.
faster delivery of products.
increased professionalism.
less paper waste.
opportunities to manage your business from anywhere in the world.
E-commerce eliminates the need for physical stores and allows businesses to expand their customer base.
Your business can also save money on rent, utilities, maintenance, and other costs associated with physical stores.
Digital products can be sold online with little-to-no overhead cost.
Contact Us to learn how a merchant cash advance can help protect and grow your small business.