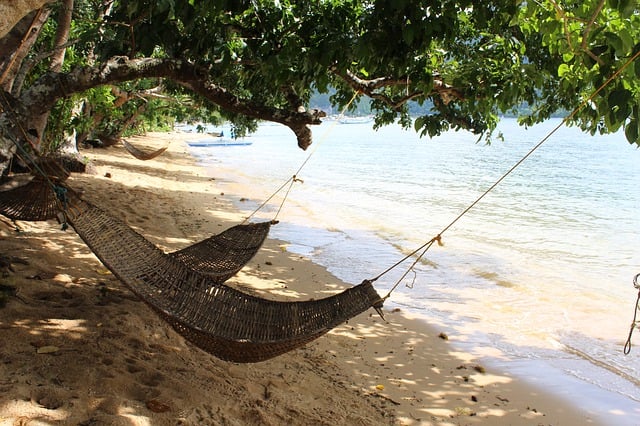 Owning a small business involves long hours and a lot of work. Finding ways to balance your schedule to include time for friends, family and yourself can be difficult. Here are just a few ways to achieve a better work-life balance.
Set Boundaries
Working all the time isn't healthy. For entrepreneurs or anyone with a never-ending to-do list, deciding which hours will be devoted to work and which will not can free you up to spend time with family or do something just for fun once in a while. Building in self-care routines like exercising or attending a support group as well as scheduling time with family or a monthly date night will give you a much-needed break from a constant work schedule and leave you feeling more refreshed when you do go to work.
Delegate Responsibilities
Many entrepreneurs feel like they have to do it all - for small businesses, they may indeed be a one-man or one-woman operation. But there's only so much time in a day, and many tasks involved in running a business continue beyond the actual business activity. Delegating the tasks you feel less qualified to do, such as maintaining computer equipment, payroll and accounting, or human resources record-keeping, to an outside firm or other third party can relieve the constant burden many entrepreneurs feel about every task being on their shoulders.
Hire Additional Staff
For simple tasks like waiting on customers, data entry, or cleaning the office/store, hiring part time help can be the step business owners need to free up their time for more essential tasks. Although costs may rise initially, hiring help often leads to growth of the business as the owner finds more time to innovate, streamline and market the business. Be sure to refine your hiring process so that you're bringing on people who can be trusted to work independently.
Automate Tasks
There is a software program or piece of equipment to automate nearly any business task. Figure out which tasks don't feed your fire and figure out how to automate them to save time, and often, money, while you focus your attention on the tasks you enjoy or that you feel need a personal touch. Accounting software and marketing automation platforms can make a big difference in the efficiency and effectiveness of your business and are likely the first pieces of automation software you should obtain.