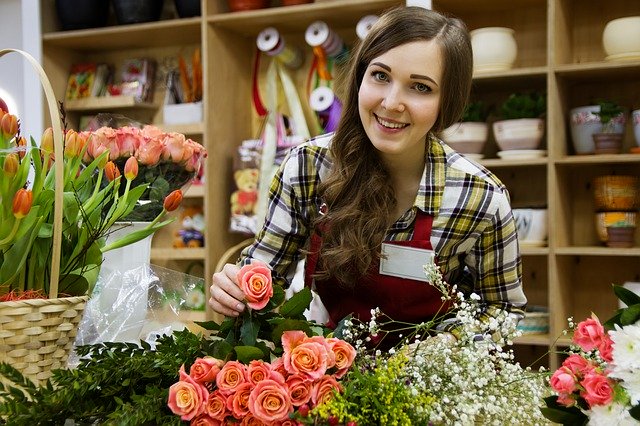 This holiday season is going to be very important to the survival of small businesses across the country and they need our support. While the convenience of big box stores and online retailers certainly has its allure, small businesses often offer the same products, at competitive prices, with an added personal touch. Additionally, many small businesses have made their products available online, making it that much easier to support them.
Purchase Gift Cards
Purchasing gift cards is a great way to support small businesses, even if you aren't in need of any of their merchandise or services right away. Gift cards put cash in the hands of small business owners when they need it most, right now. They also make great gifts for those hard to shop for friends and family members.
Purchase Products Online
Many small retail shops have ecommerce stores that you can continue to purchase from even if the physical location is closed. Now is a great time to start a new hobby, purchase art materials, redecorate or even get an early start on your holiday shopping. Maybe there's a project you've been putting off and finally have the time to complete it. Your local retail stores will surely appreciate the business.
Post Positive Online Reviews
Not everyone has the ability to support small businesses financially. Fortunately, there are many other ways you can help. Posting positive reviews about your favorite restaurants, retail stores, auto repair shop or any other small business can greatly help to promote them. This is something that takes very little time and costs nothing, but can be a great service to your local community.
Build Awareness On Social Media
Social media is a great way for small businesses to gain exposure, and nothing works better than satisfied customers sharing their products, pictures and experiences. If you order a great meal from a local restaurant, post a picture and tell everyone about it. If you know the best craft store or local coffee shop, don't be afraid to share your experiences about the company and its products on your social media pages. Social media is the word of mouth advertising of today, and nothing helps small businesses more.
Refer Your Friends Directly
Now is a great time to let your friends know about the positive experiences you've had with specific local businesses. In your daily communications with friends and coworkers, seize the opportunity to advocate for your favorite companies. A direct referral often leads to a sale for small business owners.
Quikstone Capital offers small businesses the funding they need to grow, fast!