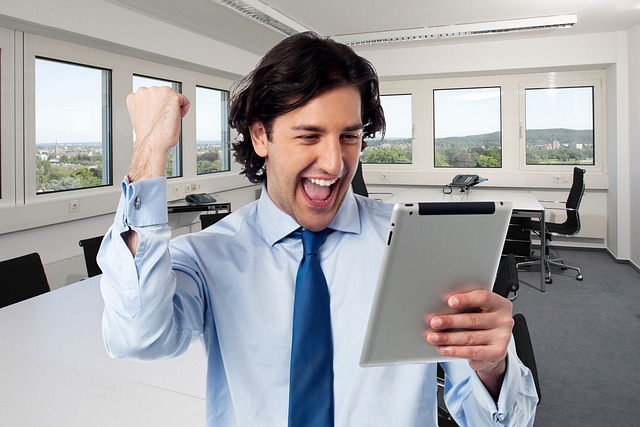 What constitutes a quality customer experience has changed dramatically over the last few months, however, there are some basic underlying principles that still hold true. Putting your customers first has never been more important than it is today. Here we outline several ways to ensure you're providing a quality customer experience in the coming year.
Listen And Engage
"Listening to customers is about connecting with them. It involves paying close attention to their needs and understanding how you can help them achieve their goals." Listing to your customers not only helps to build a relationship, it can give you valuable insights on business processes and products that may need adjustment, allowing you to developed truly satisfied customers.
Tailor Your Product Offerings
"In some ways, the greater your mass appeal, the more secure and profitable your business is going to be. This means putting the customer at the center of the picture, rather than your own ideas, thoughts, and preferences. There are both direct and indirect ways that you can ensure your products are perfect for your target consumer audience." Diversifying your product offerings has become essential in an uncertain business world. Having products and services that you can rely on to pay the bills when others are struggling can mean the difference between growing and closing down.
Provide A Safe Environment
"When operating a business during a pandemic, sanitary work practices that limit the spread of disease are essential. Customers rely on business owners to maintain a clean environment, especially during periods when illness spreads through a community." Safety is the number one concern of consumer these days when visiting a business. Many have stated they will go out of their way to patronize small businesses who go above and beyond when it comes to customer safety.
Invest In Digital Transformation
"Today, your customers download music, grocery shop, and even schedule appointments online. Your business needs to be where those buyers are. Reaching your buyers online allows you not only to market to them, but also to collect and understand their online data to give them a better purchasing experience." The whole world moved online in the blink of an eye, but this is no passing trend. Setting up ecommerce shops, and at the very least offering online ordering, has become essential to the survival of small businesses.
Reward Customer Loyalty
"The whole point in rewarding people is to get them to repeat their behavior – which means providing you with more business. If done correctly, increasing customer loyalty through a variety of programs will not only increase your company's brand awareness but will have a direct impact on your bottom line." Loyal customers are the backbone of small businesses, and that fact has never been more apparent than in 2020. Showing your customers that they matter to you solidifies long-term relationships that can help your business weather any storm.
Take Care Of Your Employees
"When employees know that their company cares about them, they care about their company. An employee that genuinely cares about the success of your company will work harder and be more invested." Your employees are the heartbeat of your organization and are on the front lines with your customers. Employees that feel taken care of and appreciated with reciprocate with loyalty and positive interactions with your customers.
Let Quikstone Capital fund your next business investment.