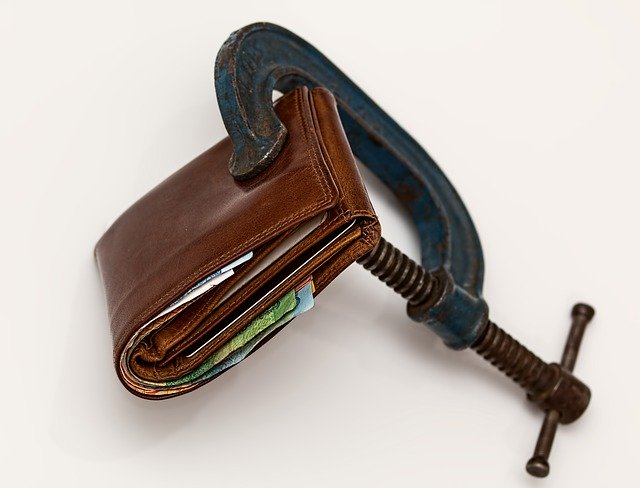 There is a great deal of uncertainty in the business world today, and the best thing owners can do is be prepared. While many of us are struggling, it is important to keep a positive eye on the future and take steps to ensure the sustainability of our small businesses. Here we've outlined five ways to recession proof your small business.
Evaluate Your Workforce
This isn't to say that anyone on your team isn't valuable, but is their time being used wisely and are the essential to your business? Often times running an employee evaluation can uncover inefficiencies and help you to condense responsibilities. The ability to run your organization lean can greatly improve your chances of making it through a recession.
Invest In Technology
Incorporating technology into your everyday processes not only makes things more efficient, it can make them more accurate. Accounting, inventory and POS systems take the guess work and human element out of many key business processes and can have a significant impact on your bottom line in the long term. Knowing your numbers is essential to surviving a recession.
Prioritize Growth Initiatives
Successful business leaders always have an eye on the future. Dedicating budget and resources to growth initiatives is imperative in sustaining your small business. If you're not growing, you're shrinking. When investing in the future of your company, you'll want to be mindful of possible economic downturn. Placing an onus on developing online stores and carrying products that are recession proof themselves can set you up for success in any climate.
Have A Formal Business Plan
Those business owners that have a formal business plan are far more likely to achieve sustained success. While you should allow for flexibility, you need a rock-solid plan in order to stay profitable. Contingencies should be built into your plan in the event of disaster, whether it be a natural disaster or an economic downturn.
Develop Your Professional Network
Your professional network can be your lifeline in the event of a recession. Not only can these connections help your company grow, they can help you stay afloat when times are tough. It may be a cross-promotional effort or simple referral that gives your company the boost it needs to weather the storm.
Let Quikstone Capital Fund Your Next Small Business Investment