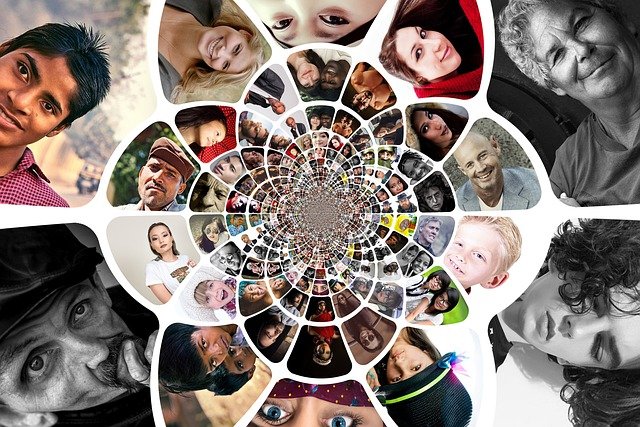 There has never been a better time to start supporting or increasing your contributions to your local community. There are businesses, schools, teams and charitable organizations that could all use your help. Not only does contributing to community benefit those around you, there are several benefits to your own business. Here we take a look at how to support your community and some of the benefits you will realize from doing so.
Support Local Businesses
Making a concerted effort to purchase from other local businesses is a great way to support your community and build connections. There is also a good chance the owner of that business will return the favor. There also may be an opportunity for certain businesses to become a supplier for your own business, which can give you flexibility and cut down your reliance on foreign or out of state suppliers.
Sponsor Events And Teams
Sponsoring local events or even sports teams can help create a bond between your business and your community. There will also likely be advertising opportunities that can place your business in front of potential customers in your local area. While events have been throttled back and, in some cases, eliminated over the past year, the few that may still be going on are sure to garner a good deal of attention.
Volunteer At Schools And Shelters
Schools and shelters are always in need of volunteers and lending your time to them can be mutually beneficial. Dedicating time and resources to volunteer work and involving your staff gives these organizations some much needed support and can greatly improve your reputation within your community. If you are able to get your staff on board, even if by offering an incentive, this type of work can serve as a great team building exercise.
Donate To Local Charities
Charitable donations are always needed, especially in times like now where there is a great need for them. Charitable donations not only help the organizations you're giving to, they are also a tax write off and can give a boost to your public relations. Start by finding organizations that support causes that are near and dear to you and find out what you can do to contribute, whether it is donating money, time or resources.
Getting involved in your community is a must for small business owners looking to establish long term relationships and a foothold in their local area.
Click below to download our free eBook for more ideas to grow your small business in 2021.