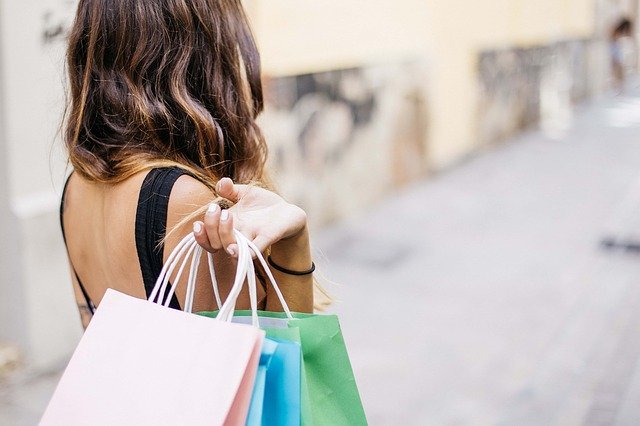 Being flexible is one of the major advantages that small retailers hold over their larger competitors. Using this flexibility to enhance and expand your inventory for the holiday season may be a wise move to increase your average sale numbers. Even if you specialize in a particular niche, it may be beneficial to explore different product categories and consider carrying a few popular items that may be out of the ordinary for your store. So, where are consumers expected to spend their money?
According to the Sykes Local Shopping Survey, "Electronic devices are at the top of the list with almost 58% of respondents prioritizing such items. Electronic devices are closely followed by apparel, with over 54% of respondents saying they want clothing on their wish list. And 34% would like to see household appliances appear in their holiday season gifts. Almost 40% of consumers want to home improvement products to be on their wish lists this festive season."
Electronics
Electronic devices are always near the top of holiday wish lists and this year appears to be no different. With the amount of time people have been spending in their homes, and of course all of the new products, electronics will again be in high demand.
Clothing
It's likely been a little while for many people when it comes to major wardrobe updates, making clothing a great gift idea, and something to consider carrying in your retail store. Simply carrying a few items from local sports teams or high-end designers can help draw in customers and get consumers spending in your store.
Appliances
Many people have taken these last few months to perfect their cooking skills and learn new dishes. Consumers have realized some of the limitations of their home kitchen. This combined with greater wear and tear on appliances, has created a demand for new machines, gadgets and unique culinary items.
Home Improvement
Anything that enhances the at-home experience is sure to be in high demand this holiday season. Whether it's repairs, decorations, or luxury improvements, home owners will definitely be spending on home improvement products this year.
If you're like many small retail owners, you've begun to offer your products online. If not, this is a great time to do so. Ecommerce stores allow you to reach customers across the globe and carry a far greater inventory thanks to dropshipping and product reseller programs. Online stores make it far easier to diversify your product offerings and capitalize on trends.
Download our free eBook for tips on maximizing profits over the upcoming holiday shopping weekend.