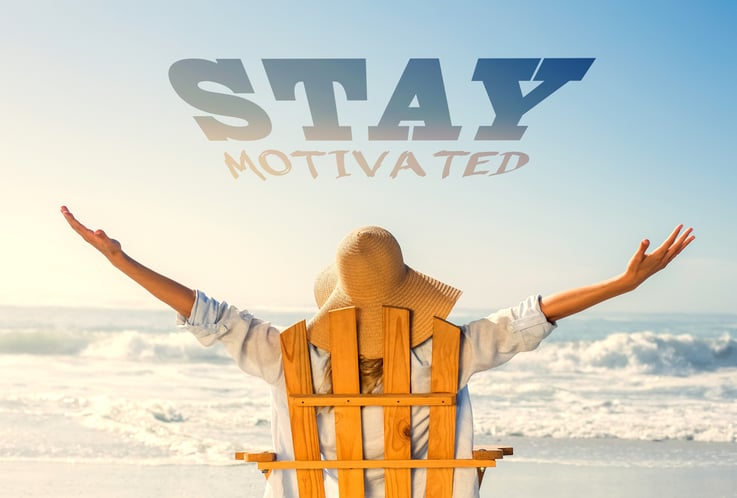 For small business owners, it can sometimes be hard to find motivation and inspiration in day-to-day life. Even for the most inspired business owners, a little more inspiration never hurts. Here are a few inspirational quotes to help keep you moving and growing.

1. "A big business starts small." Richard Branson
2. "Make something people want" includes making a company that people want to work for." Sahil Lavingia
3. "Don't spread yourself too thin… focus trumps freneticism any day." John Coleman
4. "Failure is not to be feared. It is from failure that most growth comes." Dee Hock
5. "A small business is an amazing way to serve and leave an impact on the world you live in." Nicole Snow
6. "You don't build a business, you build people, then people build the business." Zig Ziglar
7. "Don't worry about being successful but work toward being significant and the success will naturally follow." Oprah Winfrey
8. "What would you do if you weren't afraid?" Sheryl Sandberg
9. "Growth is never by mere chance; it is the result of forces working together." James Cash Penney
10. "Don't worry about failure; you only have to be right once." Drew Houston
11. "Risk is essential. There is not growth of inspiration in staying within what is safe and comfortable. Once you find out what you do best, why not try something else?" Alex Noble
12. "The significant problems we face cannot be solved at the same level of thinking we were at when we created them." Albert Einstein
13. "Keep on going, and the chances are that you will stumble on something, perhaps when you are least expecting it. I never heard of anyone ever stumbling on something sitting down." Charles F. Kettering
Quikstone Capital has worked with many small businesses over the past two decades and pride ourselves on helping them achieve their goals. Click below to learn how Quikstone Capital can help your small business grow.