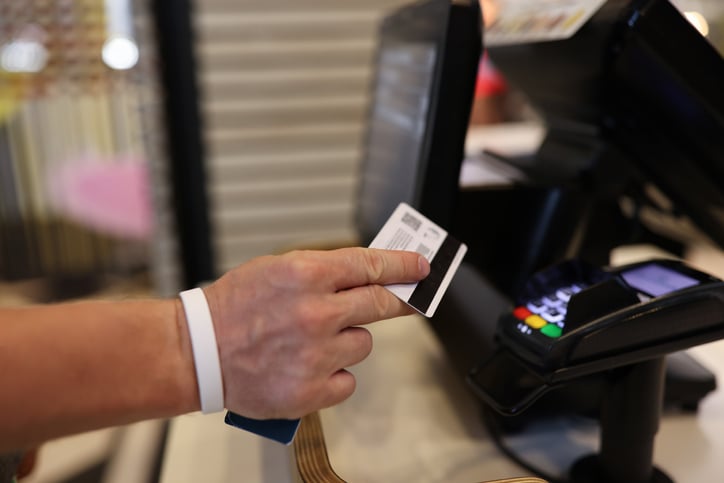 Your old point of sale solution may be costing you time and money without even realizing it. When you invest in a new solution, you will see a noticeable improvement in many facets of your business, but how do you know if it's time to upgrade? Here are a few ways to tell if your current point of sale solution is holding you back.
How Old Is Your Solution?
Technology is evolving rapidly, and the age of your current solution can be a good indicator that it may be time for a change. If your current solution is not scalable or able to be upgraded/updated and is more than a few years old, the technology you are using is likely outdated. Finding a new solution that can grow with you is easier than you think, so it may be time to leave your clunky old cash register behind.
Ease Of Access
You should be able to access your point of sale solution from anywhere. iCloud capability on a POS can be beneficial in so many ways. You can check inventory and access reporting from anywhere. It also allows you to bring your POS system on the go if you attend a street/vendor fair, have a pop-up shop, or attend a trade show. If your solution doesn't provide you this kind of flexibility, it may be time to upgrade.
Online Ordering
In today's day and age, many businesses use solutions that allow for online ordering, in-store pickup, and even curbside service. It is an important feature to have in a post-pandemic world where everyone has come to expect that ease of service. A good point of sale system will have an ecommerce integration built right in.
Inventory
A huge red flag to tell you that you need a new point of sale solution is if it doesn't have inventory management. Inventory management is an integral part of your business, and making sure you have a system in place that not only helps you track it but notifies you when you need more of something, or perhaps less of it, can save you time and money.
We've worked with thousands of businesses just like yours. We've funded investments over the years that have saved businesses from closing their doors and funded investments that have helped them exceed their goals.
A cash advance from Quikstone Capital Solutions can help your business respond to market shifts, grow and profit. Click below to apply now!