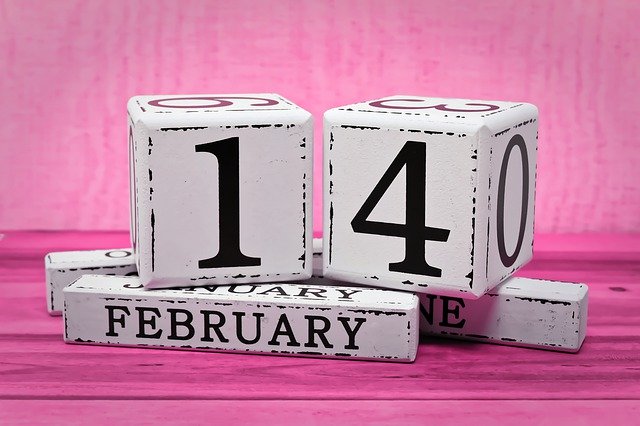 Valentine's Day is one of the biggest holidays for the restaurant industry and many companies compete for business. Making your restaurant experience stand out from the competition is the best way to draw in couples and families. Here are a few ways to make that happen.
Special Menu
Creating a special menu that includes some higher end fine dining items can make your Valentine's Day experience stand out. It will also take pressure off of your kitchen staff and ensure efficient and quality service on a very important night. The menu design should fit the theme of the evening and include items outside of your everyday offerings.
Themed Cocktails
Coming up with a few new cocktails can add a nice touch to your Valentine's drink menu. These drinks should be constructed with high end ingredients. Including fresh fruits and flowers in your concoctions will add a unique flair to your menu and give your guests a conversation starter, making for an even more memorable evening.
Decorations
Centerpieces, candles and floral arrangements will add to the celebratory atmosphere and make your restaurant appear cozy and inviting. Remember to keep it classy. Avoid the temptation to use things like glitter and confetti in your decorations. Simple floral arrangements placed on each table along with some well-placed candles will make for the ideal romantic atmosphere.
Live Music
Live music is one of the best ways to draw in restaurant patrons. Hiring a band to perform love songs during your festivities can make for a livelier atmosphere. Be sure the band you contract with fits the vibe of your restaurant and that you book them early. Encourage them to promote their performance through their own channels to help enhance your own promotional efforts.
Dancing
Not many restaurants encourage guests to dance these days, but sectioning off part of your restaurant for use as a dance floor is a good idea for your Valentine's celebration. Nothing says Valentine's Day more than a bunch of couples slow dancing in your restaurant. This night is all about creating memories and a dance floor is a great step in that direction.
Promotion
Promote your restaurant as the ideal Valentine's Day destination. Use a variety of channels including social media, email, and your website to promote your event. You may even consider sending out a direct mail piece disguised as a Valentine's Day card to help spread the word. Be creative with your promotions and be sure to let everyone know what's on the agenda.