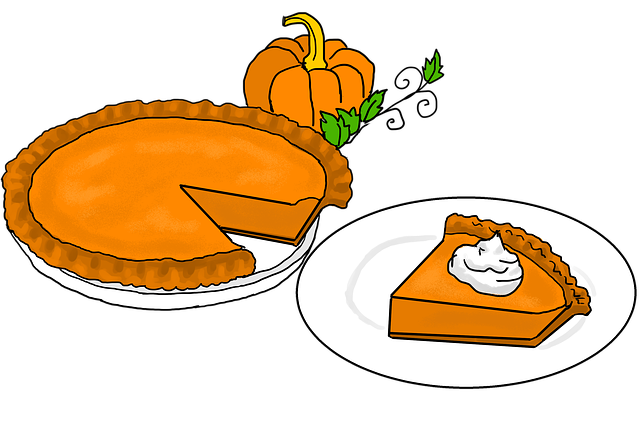 Fresh baked goods are a big part of the holiday season and bakeries with a well thought out marketing plan stand to profit greatly this time of year. Being creative and networking with other local businesses can make a big difference in your holiday earnings.
Create Customizable Gift Packages
Customizable baskets that include baked goods as well as small gifts can be a great way to increase revenue during the holiday season. They make great gifts and even centerpieces for holiday meals. Allowing your customers to completely customize their order will ensure their satisfaction and help to establish repeat business. Make a variety of baked goods available and choose several complementary items that can be added as well. Be sure to be creative with your packaging while still maintaining the freshness of your goods.
Team Up With Catering Companies
The holidays tend to be very busy for caterers and many of them outsource their baked goods to begin with. Establishing relationships within this industry to become exclusive distributors for their baking needs can provide your bakery with steady revenue throughout the year. Put together pricing packages that benefit both you and the catering company. This will encourage them to push your product whenever the opportunity arises.
Distribute To Local Restaurants And Produce Stands
Many restaurants and produce stands sell baked goods, but they're likely not the ones baking them. These industries offer another great opportunity to expose your brand to an entirely different customer base and steadily improve your bottom line. During the holiday season, create decorative holiday themed treats and offer them at a discounted rate to local restaurants and produce stands. This will help to establish a relationship that could be profitable for years to come.
Invest In Social Media Marketing And Visual Content
Social media is a powerful marketing tool, especially to those industries that lend themselves to visual content. Food is highly visual and images and videos of the baking process and final product can perform extremely well through social channels. You can set up social media only promotions that reward customers for liking and sharing your page. Use industry relevant and popular hashtags as well as food related discussion groups to increase the reach of your posts.