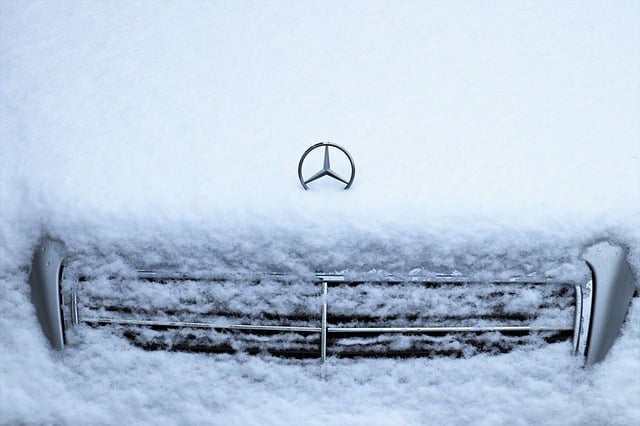 The fall and winter months represent a great opportunity for auto repair shops to increase profits. People are getting ready for the harsh weather and poor road conditions tend to cause an increase in the need for repairs. There are several different ways to maximize your profits during this busy time of year.
Maintenance Plans
A maintenance plan is a great way to attract new auto repair shop customers. Here's how it works: your business offers a suite of routine maintenance services that are paid for up front at a discounted price. A typical maintenance plan includes services such as fluid changes, checking (and replacing, if necessary) belts, and checking seals for wear and tear. For this kind of service, you should invest in a reliable system to keep track of customers who have bought a maintenance plan and how much of it they have used at a given point in time. You may also want to invest in marketing and advertising through radio, newspapers, and digital channels to attract new auto repair shop customers.
Offer Mobile Repair Services
"Mobile" has become the watchword for modern consumer society. Shoppers consult their smartphone to find the stores, products and services they want. But the reverse also holds true. GPS technology makes it easier than ever for businesses to bring their products and services directly to the consumer. It's hard to imagine a more relevant situation than a driver whose car has died in front of their home, at their workplace, or in the middle of the road. They need your help, and they need it now, but they can't get to you. Dash to the rescue in a mobile mechanic van, and that customer will remember it and turn to you the next time something needs to be fixed. A drained battery, flat tire or failed startups can require a professional to arrive on the scene and fix the matter. Auto repair shops should offer mobile services throughout the winter season since it can build customer loyalty and ensure they become long-term clients. In order to go mobile, in addition to having a reliable truck stocked with tools and supplies, auto repair shops must do a number of things: advertise the service, produce a mobile app and adopt mobile search engine optimization methods.
Host Educational Seminars
Motorists are panic-stricken when a huge snowstorm comes. In order to calm their nerves and to offer them the best ways to handle themselves and a car during a snowstorm, initiate weekly evening seminars. This should consist of how to properly drive at this time, how to solve a problem with the car and what to do in the event of an accident. This type of thing can do wonders for your auto repair shop.
Increase Social Media Activity
It has become well known by now that businesses should participate in the realm of social media (Facebook, LinkedIn, Twitter, Instagram). However, some may not know exactly what to do once they have an account. For one, be moderately active by thanking customers for their kind words, updating the general public about promotions, company news and new services and sharing related content from blogs, news sources and perhaps even competitors.
Website
A lot of potential customers perform a Google search to find a business, and an auto repair shop is no different. Be sure that your website is up-to-date and optimized for search engines. Also, maintain a blog section that contains content, such as tips, how-tos, and reviews, and a call-to-action to sign up for your monthly newsletter that contains similar information.