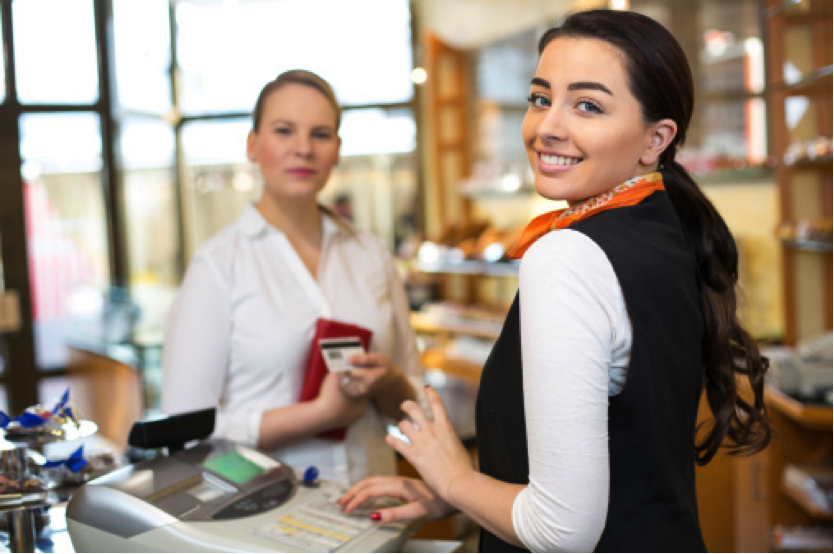 When business finances are tight and quarterly sales have remained flat for quite sometime, it may be time to reconsider your business model. On the other hand, perhaps your company is generating record monthly sales and now would be an opportune time for expansion.
Whether it's remodeling the store, creating a new marketing scheme or changing up your selection of products, taking your company in a different direction may be what's needed to help the business rise to the next level.
Of course, this takes some business funding to accomplish. A merchant cash advance could be the solution your small business is looking for to help grow your business. In recent years, merchant cash advances have become popular alternatives to conventional business financing options.
What are merchant cash advances?
Instead of taking out a loan from a financial institution, which can be a long and extensive process, a merchant cash advance provides your company with an advance, or a lump sum payment, almost immediately to cover any business-related expense.
How does it work?
Merchant cash advance services receive a fixed percentage of your future credit and debit card sales. Since the payment occurs instantly, there is no need for monthly billing statements or invoices. In addition, merchant cash advances are considered a lot more flexible than a conventional bank loan regarding terms, usage and credit history of the business owner.
Types of merchant cash advances
The merchant cash advance industry offers three different types of repayment methods:
ACH Debit: The advance provider can receive the credit card processing information and subtract its percentage automatically from the company's checking account through an ACH. Or, the provider ACH's or debits the merchant bank for a fixed daily payment regardless of sales volume.
Split Withholding: The credit card processing company withholds the provider's daily payment from the credit card sales as part of the agreed terms.
Trust Bank Account Withholding: The retailer's credit card sales are directly deposited into a bank account operated by the provider and the net amount after the daily payment is forwarded to the business. However, this entire process can take one full day.
What if business isn't booming?
When business is slow and the sales aren't coming in, merchant cash advances adapt to fluctuations. Payments ebb and flow with your sales and when sales are slow the deducted percentage falls; when sales start ascending the deducted portion increases. Oftentimes, bank loans aren't as accommodating.
Can any business receive a merchant cash advance?
Any type of small business that processes credit cards can receive a merchant cash advance. Lenders work with all kinds of industries: restaurants, hair salons, dentists, bakeries, auto repair shops and much more. Of course, you must process credit card payments and be in business at least one year.
Merchant cash advances are fast, convenient and flexible alternatives to traditional business funding methods and can be the right move to grow your business.