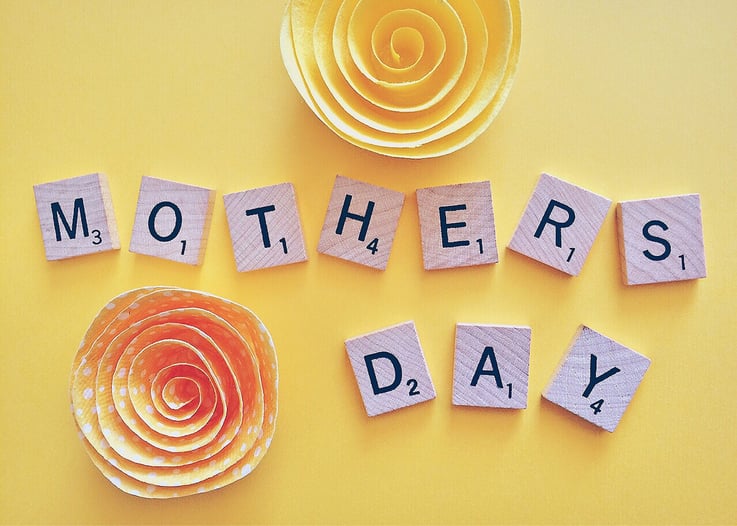 Mother's Day spending is expected to total $31.7 billion this year, up $3.6 billion from 2021, according to the annual consumer survey released by the National Retail Federation. Approximately 84 percent of U.S. adults are expected to celebrate Mother's Day and are planning to spend $25 more this year on purchases for Mom, up to a record average of $245.76.
Jewelry purchases and special outings such as dinner or brunch are driving this year's spending increases, marking a record in the survey's history for average spending in both categories.
Forty-one percent of consumers are planning to gift jewelry this year, up from 34 percent in 2021. Total spending on jewelry is expected to reach a staggering $7 billion.
More than half of consumers (57%) are planning to spend an average of $40.90 on a special outing like dinner or brunch. Greeting cards and flowers continue to be staples in gift categories, with 75 percent of shoppers planning to buy greeting cards and 72 percent planning to buy traditional Mother's Day bouquets.
Finding meaningful Mother's Day gifts remains a top priority for shoppers. The most important factors are finding a gift that is unique or different (46%) and finding a gift that creates a special memory (41%).
Over one-third of consumers (36%) are planning to make their purchases for the holiday online. Another 30 percent of consumers are planning to shop at department stores, 27 percent at specialty stores, and 23 percent at local small businesses.
In addition, 39 percent of consumers are interested in gifting product subscription services such as Birchbox or Stitch Fix, extending the gift-giving experience beyond Mother's Day.
Mother's Day kicks off a spring and summer holiday run with weddings and graduation celebrations along with memorial Day and Father's Day on Sunday, June 19. It's not too late to plan special events or promotions for your shop or restaurant. If you need cash to increase inventory or create a special event, Quikstone can help with working capital to cover all your business needs. Contact us today.