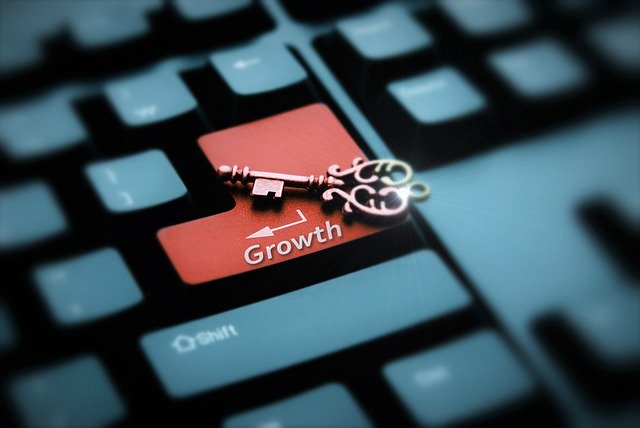 The restaurant industry has been forced to evolve in such a way that no one could have prepared for. Adapting to what is sure to be a fluid situation isn't easy. Operations, marketing, service offerings, and health and safety guidelines have been the primary focus for many in the restaurant industry. From a growth perspective, it is essential for owners to take a deep look at which trends will continue after things have completely opened up, and prepare accordingly. Here we take a look some solutions to the major changes.
Own Your Online Ordering And Delivery
Many restaurants never even offered delivery services prior to the shutdown, never mind taken the time to explore how to make it profitable. While the big-name delivery companies can give your business exposure and allow you to offer delivery without hiring more employees, the fees associated with them may be crippling your business. Some service providers take up to 40% on delivery orders, leaving far too small of a margin on which restaurants can continue operating. Online ordering is essential to maintain to-go orders as well, which are sure to remain more popular.
With reduced seating playing a factor, taking your online ordering and delivery service in-house is will allow you to control costs and remain profitable. Hiring an expert to set up online ordering on your website or even create an app specific to your restaurant is a worthwhile investment. Take a look into your order history over the last few months to get some idea of how many delivery drivers you'll need available. The recent increase in delivery orders is a trend that will continue to some degree well into the future. Own your online ordering and delivery.
Increase Your Digital Marketing
The ability to build a true connection with your audience has exponentially grown over the last few months. A renewed focus on the customer experience was already a trend leading into 2020 and will be essential in crafting future marketing campaigns. The online world has taken over in the last few months, but digital marketing budgets have been on the rise for some time now. Whether you're just getting started or have already invested in social media, it is an essential tool that will only gain in importance.
Communicating with your customers regarding policies, procedures, operating hours, menu changes and special promotions through social media pages and other digital avenues is something every business should be doing. Foot traffic is not likely to rebound right away and having a solid digital strategy that involves publishing entertaining and informative content will help draw in customers. Heavily promote any new service options you have available and make it safe and easy for your customers to do business with you.
Click below to apply for a merchant cash advance to help fund your next restaurant investment.