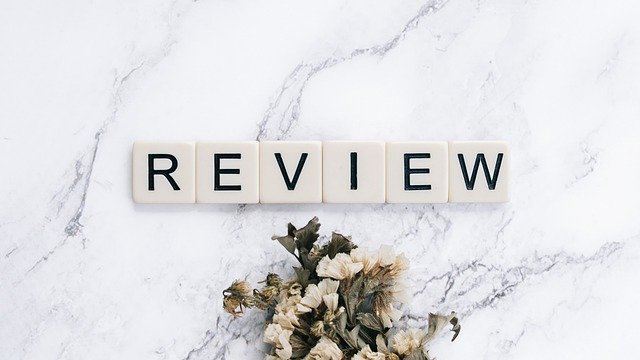 During the holiday season, both before and after, there will be millions of online reviews posted and small business owners should be prepared to leverage and respond to them. "The 2020 Local Consumer Review Survey from BrightLocal reveals 87% of consumers are now reading online reviews for local businesses. Considering the state of affairs (global pandemic), It is not surprising. Because 34% say they always read online reviews for local businesses, while 26% do so regularly. And another 27% report they occasionally read reviews and 13% never do." Here we've outlined some of the benefits of online reviews and how to handle the inevitable bad ones.
Benefits Of Online Reviews
Reviews can have a host of benefits for small businesses and keeping up with the different review sites can be vital to your reputation.
Credibility – Gaining positive reviews and responding to negative ones helps your online presence and reputation.
Expanded Reach – Review sites put your company in front of the entire world, hopefully in a positive light.
Decision Making – Reviews can be very valuable tools to grow and improve your business.
Boost Sales – Positive reviews serve as trusted advertisements from your customers.
How To Handle Bad Reviews
Bad reviews are something every business will have to deal with from time to time. How you handle these can make the difference between gaining long-term customers or damaging your brand.
Response Time – The first step is to respond immediately and make an attempt at damage control.
Be Understanding – Show empathy and communicate with the intention of a positive resolution.
Flexible Refund Policy – Refunds can often turn bad reviews into positive ones.
Loyal Customer Reviews – Encourage your loyal customers to review your company online.
Learn From Them – Bad reviews can give you valuable insights into your operation and provide tips on improving products and services.
Let Quikstone Capital Be Your Small Business Funding Partner