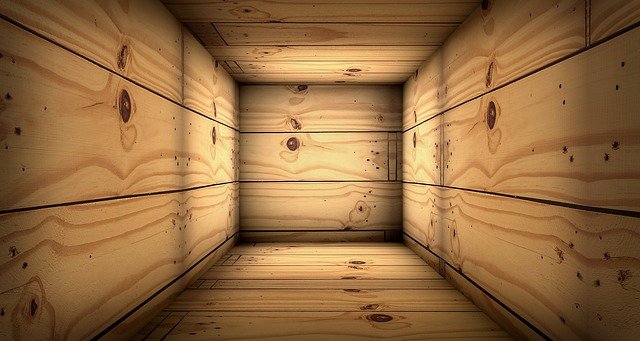 The competition in the retail world has never been greater. With large box stores and online retailers dominating the market, specialty retail shops need to find more ways other than offering unique products to stand out. Outside the box, promotions can get the attention of consumers and give them a reason to visit your store. Here we take a look at a few outside-the-box ideas that may help you draw in more customers to your retail store.
Pet Water Bowls
Placing a couple of water bowls out front of your store can be a great way to bring in customers that are out walking with their furry friends. Even if they don't choose to come in right away, they will likely remember where they can stop for their pets to have a drink, which could lead to business down the road. Make sure to periodically change the water and make sure it is full, as not doing so could have the opposite effect you're going for.
Social Media Coupons
Promoting your business through social media is nothing new, but there are various ways to keep your promotions fresh. Posting coupons that can only be used in your store will encourage people to come to your physical location. Once someone is in your store, you have the chance to start building a relationship with them. They may also share the coupon online and invite their friends to visit with them, resulting in additional business.
Photo Booth
Setting up an old-school photo booth at your location provides a bit of nostalgia that could be just the thing to get customers to walk in your door. Even though everyone has a cell phone these days, the fun and lure of a traditional photo booth still has its appeal. These booths can be rented by the day in many cases. Choosing a day such as Small Business Saturday or a popular holiday when there will be a lot of foot traffic is ideal for this type of promotion.
Birthday Gifts
If you have a customer rewards program, sending out birthday gifts or even a card on each member's special day can further strengthen their loyalty. These could be small gifts that fit the profile of their previous purchases, gift cards, or company-branded merchandise. You may even consider sending a gift that is based on their total spend with your business over the previous year. Be sure not to forget anyone!
Click below for more ways to invest in your specialty retail business!