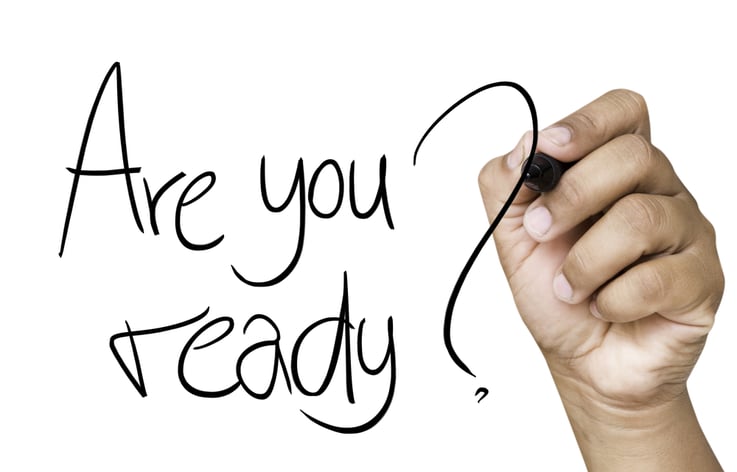 The time to prepare your business for the end of the year is now so that you avoid anything out of the ordinary. While many small business owners are focused on the holidays, you don't want to lose sight of the planning that needs to take place before years end. Here are a few things your business should be doing to prepare for 2021.

Perform Inventory
Now is the time to brush up on your counting skills because it is crucial if you hold inventory of any kind. Please take a reasonable amount of time and set it aside for doing an entire inventory. Count everything down to the last small widget or bottle you have. Then you need to take the price per unit and see how much you have in stock. This will come in handy when trying to see where your profit levels are and what might need to be reconsidered. Hopefully, your business has kept an eye on this year-round, but just in-case you haven't, this may outline some better metrics for your business. Look to do this as the fiscal year comes to an end.
Review Financial Statements
This is going to be the "devil in the details" moment for your company. Before sending every book off to your accountant, make sure every single line of transactions makes sense and that nothing seems out of the ordinary. If you find discrepancies, make sure that your business gets the accurate information into the books. See this as the time to put the bow on your bookkeeping for the year and taking what you have learned into the new fiscal year.
Check Accounts Receivable And Invoices
Run your business reports and make sure that you have been paid on all older invoices. As a majority of your errors may be found in older and more forgotten about invoices. While you are looking into these invoices giving customers who still owe money a call would be a great way to keep ahead of any future issues. With auto-pay these days, it may be a wrong account number that needs to be updated. But most of all, take the time to look into things that do not look correct.
Take A Look Back On The Year
As your business is seeing an end to the year, you may have some relief and a feeling of being blessed for another year of service to the community. Take this time to look back on your business's goals, and did you meet them, or were they just a little short? With the year that we have all experienced, it would be safe to assume we are just grateful for our jobs and what we provide to the community. But also plan for the future now as one chapter ends, your business is ready to continue on strong into the new year.
Click Below To Download Our Free Business Plan Template.