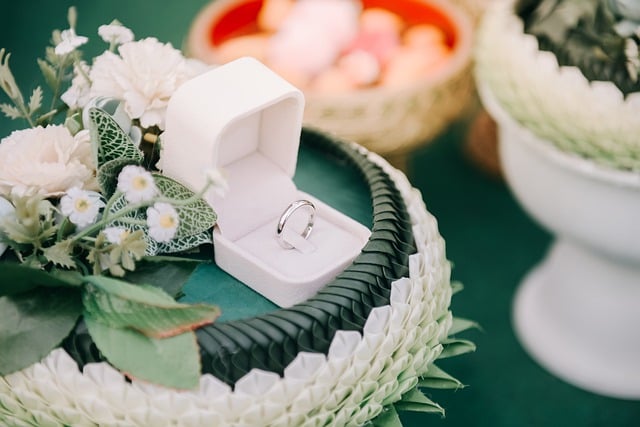 With so many cancellations in 2020, the 2021 wedding season seems poised to explode, provided things start to get back to normal. With that in mind, now is the time to begin preparing for what may be the busiest wedding season in decades. Here we take a look at four key tasks that need to be addressed to ensure a successful season for your catering company.
Get In Touch With Vendors
The unfortunate reality is that many wedding vendors have gone under during the pandemic. The businesses you once relied on may not be available to fill your needs. You'll want to reach out to your vendors to see if they're still operational and what their available inventory looks like. After doing so, it may be necessary to seek out new or additional vendors. This can have a tremendous impact on what you can offer clients, so this will need to be addressed well ahead of booking events.
Assemble Your Staff
If your catering company has experienced a significant slowdown like many others, you likely have had to let some of your staff members go. Reaching out to your current and recent staff members to check on their availability will be a must to ensure you can handle any of the jobs you book. You may also need to look at hiring temporary staff or using an employment agency to fill your needs.
Ramp Up Marketing Efforts
In order for you to gain wedding season business, people need to know who you are and what you offer. While many marketing budgets have been significantly reduced over the last nine months, ramping up your efforts during the beginning of 2021 is going to be critical. While face to face meetings may not happen, you can leverage digital marketing channels and online meetings to engage with potential customers.
Update Your Menu
Your menu is your primary attraction and you'll want to ensure you have some fresh and unique ideas to offer your clients. Taking note of trends in both food and drink, you'll want to offer artisanal dishes, organic ingredients, healthy beverages and even consider some vegetarian/vegan options. Making your menu options unique is the best way to stand out from your competition, outside of outstanding customer service.
Click below for more ideas on how to grow your catering business