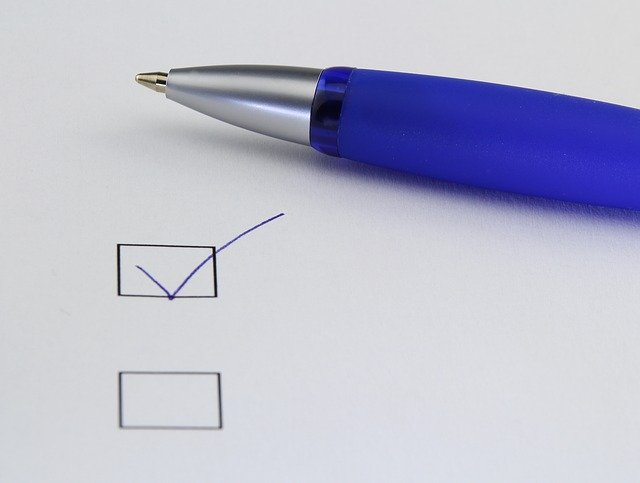 This has been a challenging time for small business owners, to say the least. However, it is important to remain focused on your business. For those of us in Florida and the surrounding states, it's time to get ready for hurricane season. Here is a detailed checklist to ensure you're prepared.
Have A Plan
Develop and plan. Review it and update it annually. Include procedures and policies to outline business continuity, employee safety, and a fall back plan in case your business suffers serious damage.
Decide what will set the plan into motion
Designate a chain of command
Obtain an alternate location for business continuity if necessary
Provide employees with evacuation routes
Have emergency contact information for each employee so you can reach them after the storm
Back up all important data regularly
Inventory assets regularly
Ensure you have proper insurance to protect your business in case of serious damage
Protect Your Business
Have the tools, materials and a plan to protect your business from damage.
Invest in shutters or plywood to protect windows from projectiles and debris
Regularly trim trees and hedges to remove anything that could cause structural damage
Have your building inspected to make sure it can withstand a storm
Be prepared to move valuable equipment to higher ground in case of flooding
Prepare An Emergency Hurricane Kit
There are some critical items you should keep at your business in the event that anyone gets stranded or your business becomes a shelter for those who had to evacuate. Gather these items and make sure the location of the items is known.
Water
AM/FM radio
Flashlights
Batteries
First Aid kit
Non-Perishable food
Cleaning supplies
Tool kit
Essential Personal Items
Develop a list of items to have in case you need to shelter inside your place of business. These may include:
Cash
Coolers/Ice
Gas
Blankets
Pillows
Air mattresses
Backup Generator - Having a commercial backup generator can be useful not only during the storm, but afterwards too. It is vital to your business to be back up and operational as soon as possible. Whether you own a small store, restaurant, mechanic shop, or a liquor store, you will have customers that need your services after the storm.
It's always best to be prepared. Stay safe everyone.