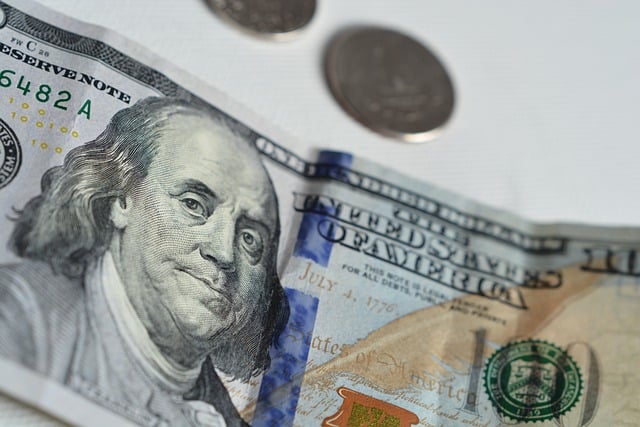 With an A+ rating from the Better Business Bureau, Quikstone Capital Solutions has been the trusted funding partner of more than 10,000 businesses, providing hundreds of millions of dollars in working capital to grow their businesses.
Today, hundreds of companies offer merchants alternative funding, but Quikstone Capital stands out above the rest.
At Quikstone, a real person looks at each file to determine the best deal for the merchant. We make it easier for entrepreneurs to access the financing they need. After all, we're in the business of helping businesses make money.
We Always Look Out For Your Best Interest
We're proud of the fact that 80% of our merchants are repeat customers. Generally, merchants may qualify for a renewal after about 90-120 days, sometimes sooner.
Unlike other companies that will charge you additional fees, Quikstone will never make you pay off your original balance before you can obtain additional funding.
We're Easy To Do Business With
Applying for funding shouldn't be stressful, complicated, or time-consuming. With Quikstone, there's no lengthy approval process, and there's no collateral needed and no credit bureau reporting. Quikstone leverages an asset you already have – your credit card sales. You don't need to change your processor to work with Quikstone. And, we work with several processing partners, maybe yours is one of them. Typically, approval takes 24 hours with cash in hand in 2-5 business days.
You can leverage existing unit sales to fund a new location. You can use our funding for just about any business need, including, POS purchases, COVID retrofits, marketing campaigns, kitchen equipment, patio extensions, and more.
"Quikstone Capital provides a creative financing tool that allows franchise operators to grow." Mike R., a multi-unit Domino's operator with over 20 years as a franchisee, understands the value of Quikstone's financing in successfully building a franchise. He used our finance model to scale his franchise from 2 units into 60+.
"Traditional financing caps your growth and locks you into that size for years. In contrast, Quikstone has a product that allows operators to acquire income-producing assets that can pay for themselves quickly, without adding partners that you can never get rid of!"
We Are Honest And Transparent
We will never do anything to jeopardize your business. With Quikstone, you don't have to worry about the fine print. There are no hidden costs or fees ever.
Paying back funding with Quikstone reduces the risk for the merchant during these uncertain times. Unlike traditional financing, there is no fixed monthly payment. With Quikstone, the amount is flexible, and it adjusts based on daily card sales volume. A Quikstone capital advance is a sales transaction, not a loan, and is not reported to the credit bureaus.
At Quikstone Capital Solutions we're in the business of helping businesses make money.