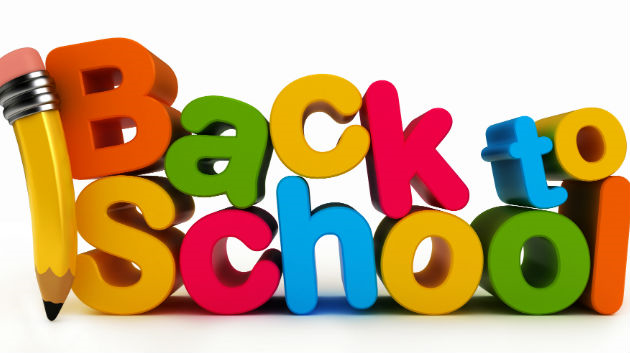 For the first time in more than a year and a half of virtual learning, children in the Tampa Bay area will be returning to the classroom. That means shopping trips for new clothes and school supplies. For a family with several children, this can be expensive but imagine what the cost would be for 150 boys and girls that range in age from pre-k through high school.
That's the situation the staff at Joshua House finds itself in every year. Joshua House is a haven for abused and neglected children in Tampa Bay.
"Our community's foster children need school supplies to be successful in school. But it is so much more than that," says DeDe Grundel. Ms. Grundel has served as Executive Director of Friends of Joshua House Foundation since February 2005.
"Foster children often are made to feel "less than." We strive to help them believe that they are worthy – the last thing they should worry about when they walk into their classrooms on that first day of school is having enough paper or folders."
With school opening in Hillsborough County on August 10, Joshua House has begun its Back to School Drive, asking the community to donate to this vital cause.
Quikstone has participated in this and other volunteer events and fundraisers for the kids at Joshua House for many years. This year, we invite our Partners and Merchants to consider participating in this vital Back to School fundraising drive.
You can see a list of school supplies and clothing that are needed most by clicking here.
If you like to shop online and have your donations delivered directly to Joshua House, click the Amazon link below.
Gift cards help these teens learn to make personal choices about their clothing. Gift cards from Marshalls, TJ Maxx, Ross, or area malls are also greatly appreciated.
For questions regarding the Back-to-School Drive, please call 813-728-3165.
Thank you for joining us in supporting the children of Joshua House!