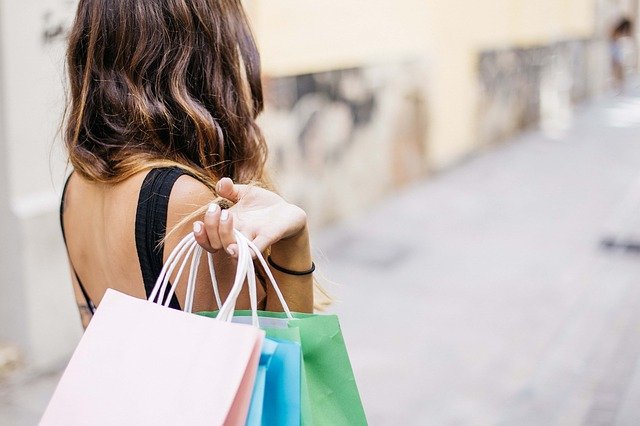 With spring break fast approaching, it is important to get your retail store in order. While the crowds may be smaller than in years past, there will still be ample opportunity to turn a profit. Having a clear strategy and the budget to develop and implement your marketing initiatives can make all the difference in making your spring break a success.
Launch An Advertising Campaign
Paid advertising through social media and Google is a great way to generate awareness around your spring break deals and festivities. While organic posts can be effective, it can take a long time to build an audience and your reach will be minimal in comparison to an advertising campaign. Paid ads also allow you to put your products in front of specific demographics, so your most likely customers will see your posts.
Run Promotions And Giveaways
Incentivizing customers to visit your store is a great way to increase sales. Running raffles, contests and giveaways gets people in the door, which is the first step in getting them to make a purchase. A singular big-ticket item makes for a great raffle and smaller company branded products are a welcomed gift and can bring years of advertising benefits. Social media contests will help to engage your followers and entice them to spread the word about your business.
Discount Outdated Inventory
Getting rid of old collections or overstocked items can be a challenge. Bundling items together, offering discounts and even using them to raffle off can help clear out old inventory and bring in revenue. In some cases, it may even be worth offering a buy one get one deal if it makes sense for the type of product. Spring breakers typically have a fair amount of disposable income and will likely be looking for gifts and souvenirs and that should be considered when developing your deals.
Quikstone Capital Solutions has worked with thousands of retail businesses like yours. We've funded investments over the years that have saved businesses from closing their doors and fund investments that have helped successful stores exceed their goals. Click below to learn more.