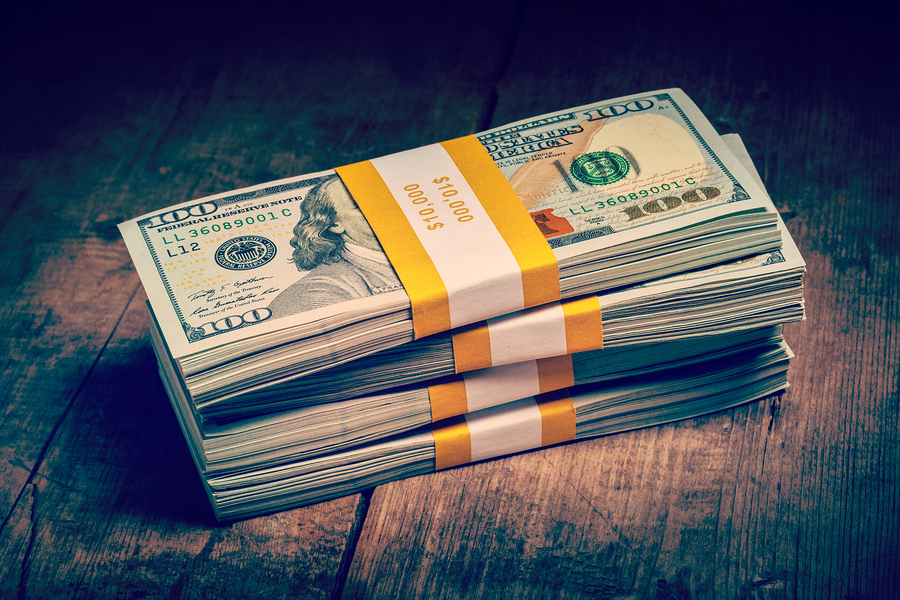 It's a great accomplishment when a business starts making a profit. Many startups fail before they ever begin to generate profit, and most businesses don't begin to make a profit for at least 3-5 years.
As with all good things, making a profit brings with it problems and concerns. What is the best way to handle the profit from the business? You can use the profits to support yourself and your family. You can also save some or all of the profits for unexpected future expenses or needs. And finally, you can reinvest the profits back into the business to make improvements or upgrades, or to expand the business.
Benefits of Reinvesting in the Business
The main reason for reinvesting profits back into your business is to improve it in some way. Upgrading equipment may make the business run more smoothly. You may need more space to accommodate a growing staff or more inventory. You may also have opportunities to expand the business by opening a new location or purchasing an existing business that you can integrate into your current operation.
If your business is making a profit insufficient to provide for you or your family, reinvesting profits may help the business grow so that its profits cover all your needs. It is important, however, to carefully evaluate the risks of reinvesting profits as well as the possible rewards.
Risks of Reinvestment
Inc. Magazine contributor
John Boitnott
states that every investment is a form of risk, and investing profits back into the business is no exception. While you may have more intimate knowledge of how your business runs than you would about other types of investments you could make, there are still unpredictable twists and turns in the life of any business that could render your investment meaningless or cause you to lose some or all of it.
Furthermore, it is important to avoid emotional entanglements when running a business. Investing in fancy equipment because you want to feel like you are the best may not do much more for your business than make you feel better. That's not an investment, it's a waste of money that could actually hurt your business instead of help it grow.
Other risks of reinvesting in your business include unforeseen downturns in demand, rising costs that can cripple the existing business model, or purchasing equipment or space that doesn't result in growth.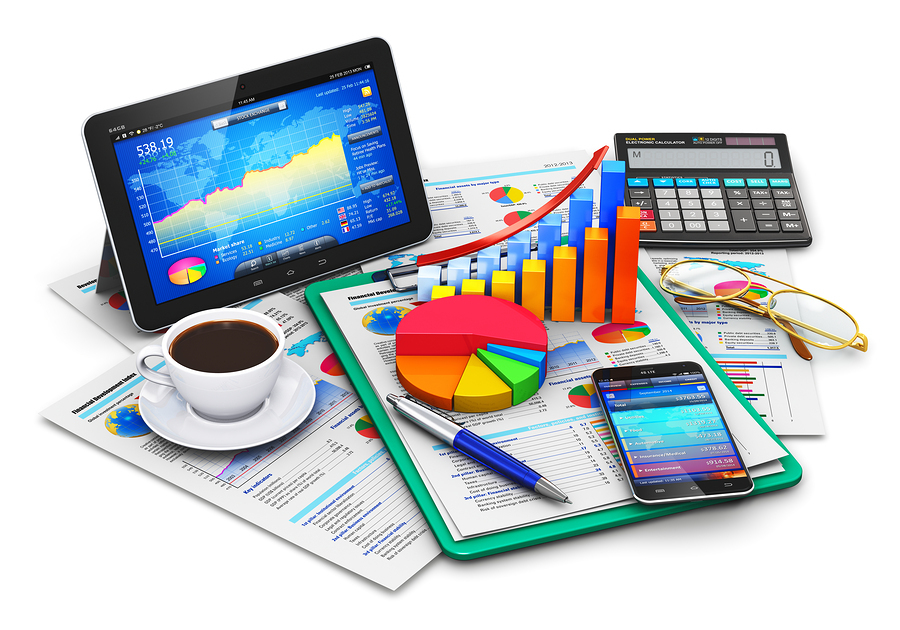 Calculating Return and Finding Balance
Before deciding to reinvest profits, carefully analyze the return you can expect to gain. Sharing your plans with your financial advisor or getting another more objective opinion are other good steps to take.
It is best to reinvest a portion of your profits into the business rather than all of it. If you don't need to live off the profits, saving some for unexpected needs will help you cover the bases if anything unforeseen happens.
Most business owners need to support themselves through their efforts, which will limit their cash flow and ability to reinvest in the business. A merchant cash advance can provide working capital with which to expand and grow the business while still being able to use profits as needed.
Quikstone Capital Solutions
is your source for all merchant cash advance needs. We give businesses the cash they need to expand and grow without worry.