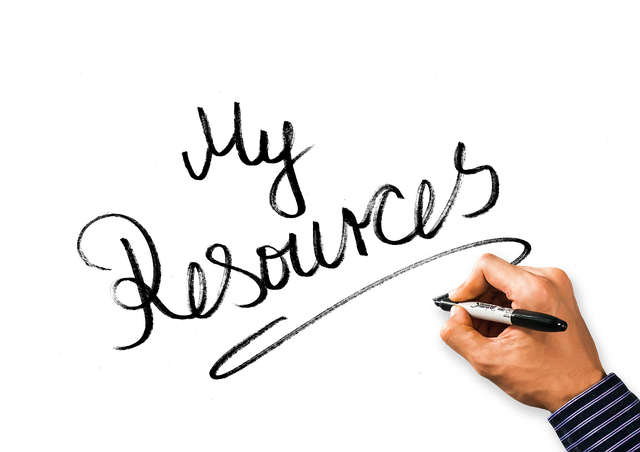 Knowing where to go for business information and advice is critical to the longevity and growth of your company. The internet can be a tremendous resource. Here we've outlined several websites that can help provide you the knowledge necessary to grow your small business.
Our mission is to change how the world works together. We started with the simple idea that people should be able to buy and sell digital services in the same fashion as physical goods on an e-commerce platform. On that basis, we set out to design a digital marketplace that is built with a comprehensive SKU-like services catalog and an efficient search, find and order process that mirrors a typical e-commerce transaction. Our business of enabling freelance work is deeply connected to the opportunities that technology has enabled in the modern economy. While businesses want frictionless and seamless access to a global pool of talent, individuals increasingly want to choose where they work, when they work and what they do for work. Our platform was designed to serve these needs.
Through Upwork businesses get more done, connecting with freelancers to work on projects from web and mobile app development to SEO, social media marketing, content writing, graphic design, admin help and thousands of other projects. Upwork makes it fast, simple, and cost-effective to find, hire, work with, and pay the best professionals anywhere, any time.
The mission of the American Business Women's Association is to bring together business women of diverse occupations and to provide opportunities for them to help themselves and others grow personally and professionally through leadership, education, networking support and national recognition.
Our mission is to create an open community where business professionals can establish their thought leadership, increase exposure for their business/organization, and network with others. We aim to provide a balanced view of the current business landscape based on industry news and trends, as well as the real-life experiences from our 10,000+ expert contributors. We are committed to continually providing new and innovative offerings (i.e. webcasts, whitepapers, site functionality, etc.) that enhance the experience for both our contributors and our audience.
Small Business Trends is the premier source of information, breaking news and advice covering issues of key importance to small businesses. Along with the regular editorial staff, the site has 400+ vetted experts who volunteer their knowledge, insights, successes and failures. It is one of the most popular and highly-trafficked independent destinations on the Web exclusively focused on small businesses.
Fast Company is the world's leading progressive business media brand, with a unique editorial focus on innovation in technology, leadership, world changing ideas, and design. Written for, by, and about the most progressive business leaders, Fast Company inspires readers to think beyond traditional boundaries, lead conversations, and create the future of business.
Entrepreneur Magazine is a national business publication based in Irvine, California. For nearly 40 years, Entrepreneur has been the definitive guide to all the diverse challenges of business ownership. Published 12 times a year, the magazine is available by subscription and on newsstands in the United States and Canada, both in print and now a mobile app. The magazine's website is at Entrepreneur.com.
Helping small business owners grow their business by tapping into the small business trends and industry insights shared by fellow small business owners, experts and professionals. Noobpreneur.com is an award-winning small business online magazine offering tips and ideas for small business owners and those who want to enter entrepreneurship with the right mindset.