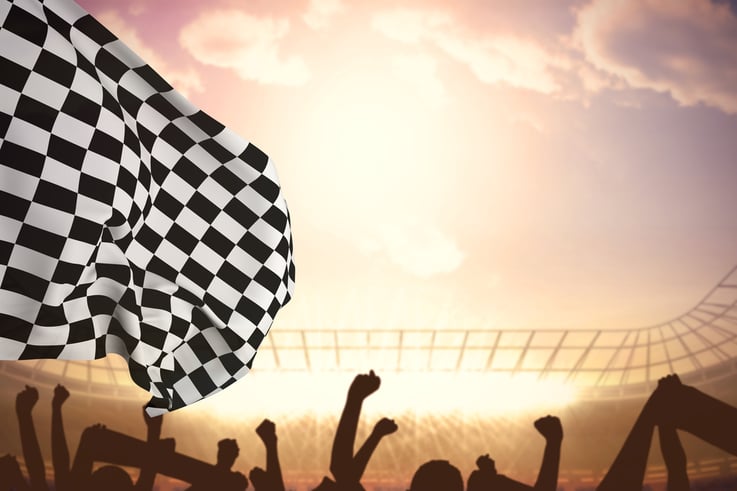 No matter the time of year, sports are in season. Some times of the year, multiple sports are happening at once, which is a sports fanatics' dream! A lot of fans want to enjoy a fun experience out while watching the game and enjoying some delicious foods. Having a good selection of sports-friendly foods is a great way to attract sports fanatics to your restaurant. Here are a few ideas to revamp your menu.
Shares
Sharable finger foods are a big hit with sports fans as opposed to them ordering a single meal. Some games are long, so giving customers the option to order a selection of a few appetizer-style sharables is a great way to keep them fed and let them graze throughout the time they will be dining and watching. Here are a few great sharables:
Mozzarella sticks
Taquitos
Jalapeno poppers
Fried Mac and cheese bites
Potato skins
Nachos
Sliders
Flavored pretzels
Variety of egg rolls
Stadium Foods
From high school concession stands and hotdog vendors to the culinary delights of boxed suites at your favorite team's stadium, nothing beats concessions on game day. Adding a few stadium staples to your menu is a great way to appease your customers that weren't able to make it to the game. Obviously, each stadium has its own offerings, so adding some local flair could also be a nice treat.
Wing Selections
Most restaurants, aside from ones that solely cater to chicken wing aficionados, offer a few basic wing flavors like BBQ and buffalo. Offering a few more flavors of wings is a great way to boost sales and revamp your menu with sports fans in mind. Here are a few wing flavors you could add:
Parmesan garlic
Lemon pepper
Spicy mango
Honey BBQ
Dip Selection
Beyond chips and salsa, any sort of dip is an excellent option for groups of sports fans that want to graze and eat while they're enjoying their other appetizers and watching the games. Here are a few dip selections you can add to your menu:
Crab rangoon dip, served with wonton chips
Buffalo chicken dip
Guacamole
Beefy queso
Spinach and artichoke
Something Sweet
Sweet sharables are great for sports fans that don't want to eat an entire dessert themselves. Something sweet is always nice to break up the salty and spicy varieties you may offer. Here are a few fun and sweet sharables your customers will love:
Chocolate covered pretzels
Cheesecake dip
Fruit tray
Cheesecake bites
Truffles
Cookie sampler