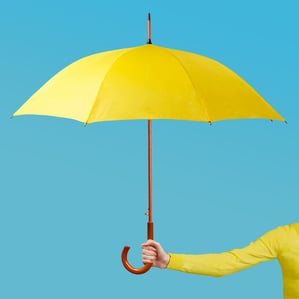 In past years, the business cash advance industry has been accused of predatory lending and other negative practices. Today's business cash advance providers have taken steps in recent years to make sure they are conducting themselves responsibly and supporting the businesses they deal with.

Offer Amounts and Repayment Percentages
Business cash advance providers now use algorithms to decide how much business owners qualify for that help to ensure they can repay the advance in a timely manner. When the offer is made, the amount offered reflects the sales history of the business. Amounts are arranged so that the advance can be repaid within one year so business owners are not saddled with payments over a long period of time.

A small percentage of daily sales are withdrawn automatically until the advance is repaid. Because repayment is based on a percentage rather than a fixed amount, the repayment period could be longer or shorter than a year. The advantage of paying a percentage of daily sales is that you pay less on slower sales days, which enables you to meet other obligations.
Acting In Businesses' Best Interest
It turns out, acting in the best interest of business owners is actually in the best interest of business cash advance providers as well. Business cash advances are not secured by anything other than a contract: if a business owner defaults, there is little a provider can do to recover the balance of the advance. Because of this risk, providers are not well served by lending money to owners who can't afford to pay it back.

Quikstone Capital Solutions is one provider that pledges to help their customers in the best way they can, saying, "We'll always act in your best interest, even if it costs us business." Business cash advances can be a win-win situation for all parties, and if they aren't beneficial, they won't be offered.
Can You Afford a Business Cash Advance?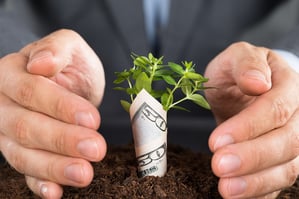 In all the moves your business makes, you should consider ROI, or return on investment. In other words, will you come out ahead after a business cash advance, or not? Many of today's business cash advance providers will work with you to determine whether using a business cash advance will benefit your business. Unlike banks, however, a business cash advance provider will never tell you how you must spend your advance.

As a business owner, you retain control of your finances and are free to make your own decisions. The business cash advance provider merely provides one resource to help you make the best possible decision for the good of your business. After all, it is to everyone's advantage if you do well and your business thrives. The better question to consider may be, can you afford not to get a business cash advance?

Learn more about our financial products and how Quikstone Capital Solutions can help your business meet its goals.