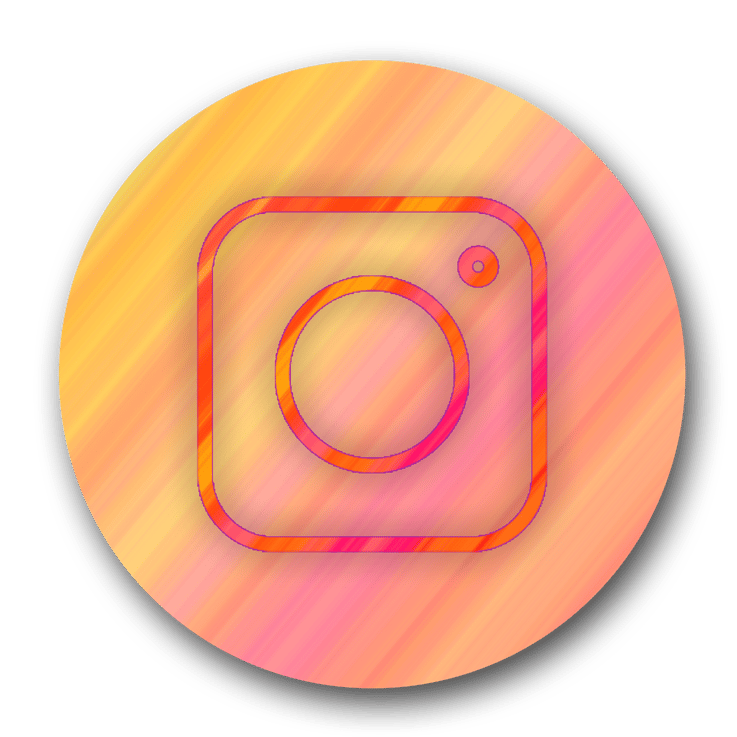 Instagram is a great way for small businesses to build awareness of their company and lend a human element to marketing campaigns. Getting started is easy, but turning your Instagram page into a customer generating engine requires some crucial steps.
Optimize Your Bio
Your bio is essentially what your home page is to your website. You'll want to fill out all of the fields, provide accurate information and ensure people know how to contact you. Include a link to your website, a concise company description and your physical address. Be sure to update your bio promptly should any of this information change.
Craft Targeted Content
Each post should be made with the interests and preferences of your target audience in mind. First, you'll need to analyze your target audience and learn what appeals to them. Your posts should be educational and entertaining, while avoiding being overly promotional. Product posts should convey the benefits of the product and key advantages over top competitors.
Interact With Your Audience
You'll want to seek out your target audience and follow their accounts. Interact with their posts and bring awareness to yours. Those with particularly large followings of their own may be leveraged for influencer marketing campaigns simply by providing them samples of your products. Running interactive contests is a fun way to get your audience involved and build awareness.
Run Promotions
Promotions can consist of contests, drawings or simple advertisements that highlight new or trending products. The major holidays represent a popular time to put on sales. Be sure to ramp up these promotions weeks ahead of time to start to build awareness early.
Use High-Quality Images
Instagram is all about visual content and your images need to be high-quality and interesting to garner a worthwhile following. Whether you are purchasing images or taking your own photos, a certain level of professionalism should be shown in the quality of your visual content.
Include Hashtags
Take a look at which hashtags are trending on Instagram as well as other social media platforms. Creating content that aligns with these topics while still remaining industry focused is a great way to piggyback on trends and increase the reach of your posts. Hashtags make your content searchable and can put your products in front of a much wider audience than your immediate following.