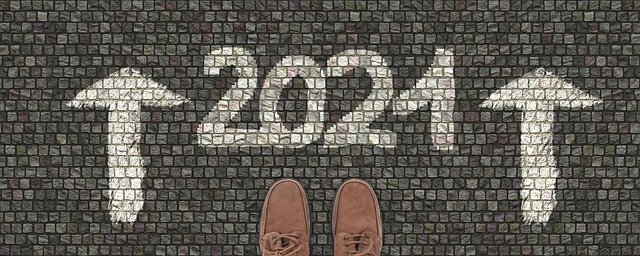 This year has brought about tremendous change in the way businesses operate and the customer experience being provided to consumers. While this year has certainly been unique, there are several trends that are sure to have staying power over the coming years. Here we've outlined a few trends for small business owners to keep an eye on in 2021.
Ecommerce And Online Ordering Become A Necessity
"In critical times like the present, saving money is an elementary factor for any business. E-commerce makes it easy to save money by using different digital platforms to promote your products or services. Creating an e-commerce business can also be a relatively quick process for the entrepreneur. For consumers, the online purchase process itself can simplify procedures, which customers often find attractive."
Digital Marketing Commands More Budget
"It's clear that in today's digital world, the first place the average consumer looks for what they want is online. Whatever product or service they are looking for, they will most likely start their search with Google. If you have no online presence at all, you won't be found, and you can't compete."
Safety Measures Continue To Drive Customer Experience
"66 percent of shoppers and diners said the safety measures, a business has in place to protect them against the spread of Covid-19, will determine whether they shop or eat at a particular restaurant or store. The pandemic has clearly heightened the emotions of customers and shifted their priorities in this new customer experience."
Small Businesses Diversify Product And Service Offerings
"In business, diversification means branching out into other product categories, industries or marketplaces. While this strategy does present some risks for a company, diversification is often viewed as a safety net against downturns in a single industry or a way to grow your business."
Staying ahead of trends and continuing to grow your business in today's climate can be difficult. Having the working capital necessary to pivot quickly can make or break your business. Let Quikstone Capital be the funding partner you need to grow.