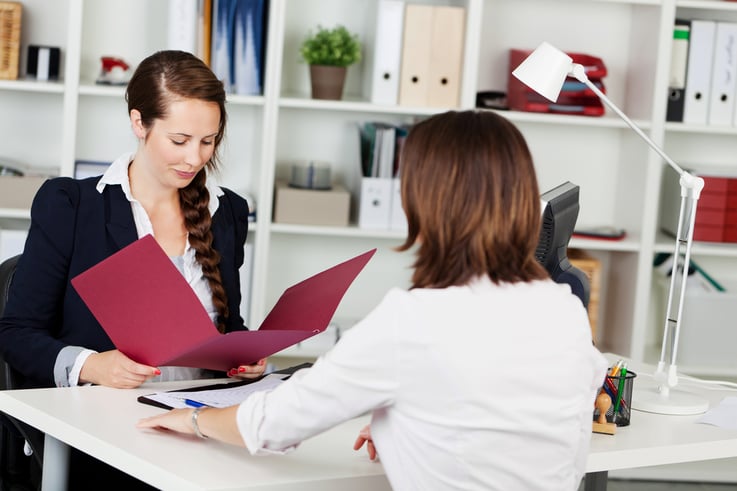 With the current difficulty in finding willing and able workers in the workforce, it is time to start thinking of what kind of seasonal help you may need. Making hiring decisions now will help you train and orient new employees before the fall holidays, so they are able to help you through the winter holidays and possibly beyond. Here are a few things to consider when looking for seasonal help:
Estimate Your Needs
This might be the most difficult part of hiring in such a tumultuous economy. You do not want to be understaffed, and you obviously do not want to be overstaffed. Now that more businesses are open and restrictions are lessened, at least for now, holiday sales will probably be up from last year but probably not up to what they usually would be pre-pandemic. Do your best to accurately predict need, with some wiggle room, to ensure your staff isn't being over or underutilized.
Reach Out To Previous Seasonal Hires First
Some people love seasonal work sometimes in addition to their day job, or someone who typically does not work likes to have a little extra income during the holiday season. For this reason, seasonal hires may be willing to come back again to work for you. This will make training and orientation for these "new again" employees very easy and more cost-effective.
Flexibility
Flexibility is a two-way street in an employee and employer relationship. Sometimes employers forget that their hires are humans with lives outside of work and become rigid and inflexible with scheduling. On the flip side of that, employees should also be open and flexible when it comes to taking different shifts, especially during the holiday season. Make sure that schedule and flexibility are discussed during interviews to gauge if the relationship is a fit.
Incentives
Knowing that the position they are taking may not result in a permanent job can discourage some people from taking on seasonal work. Offering incentives like an extra employee discount during the holiday season may be a good motivator for accepting the job. Another incentive you can offer is a bonus. There are a few ways to provide holiday bonuses, but one of the most effective ways you can ensure an employee will stay through the season is to offer a bonus that they would receive after they stayed on to the end of the holiday rush. This bonus should be given regardless of whether they are asked to stay on and will be a nice cushion to help them get by if they are not.
Recruiting, hiring, and developing talent are necessary tasks that involve an investment of time, money, and resources to get it right. "According to Glassdoor, the average company in the United States spends about $4,000 to hire a new employee, taking up to 52 days to fill a position." If you fail to make the correct hire, to begin with, these costs can multiply. Quikstone Capital can provide your business the funding it needs to get it right the first time. Click below to apply now!