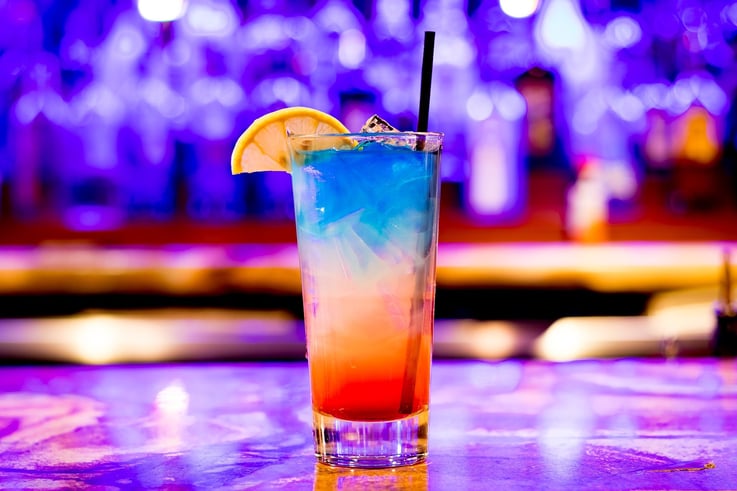 American Independence Day is one of the most celebrated days of the summer. People will gather to eat, drink, and watch fireworks with friends and family to celebrate the day. Make sure your liquor store is ready for the festivities with these last-minute tips.
American Made
Set up a display with American-made libations. This will bring attention to products that a customer might not be looking for or wouldn't typically buy and increase sales. Some of these might include whiskey brands, beer brands, select wines, and seltzers. Display them with signs indicating that they were made in America and they will be top sellers.
Red, White, And Blue
Another excellent display idea is to curate a selection of red, white, and blue products to draw attention to these festive products and "decorate" your store for the holiday. You could even arrange these products to take the shape of an American flag. Make sure you use a variety of products, so you are serving your entire customer base with your display.
Fun Recipes
Drink recipes are bound to be a hit for this holiday weekend because everyone loves a signature cocktail. You can quickly create a few recipe cards to hand out to customers looking to add something to their party. Make sure the recipes you are using can be easily shopped at your store. This means offering things like garnishes and mixers, even if they are only seasonal items for your store.
Here is a fun recipe to get you started:
Red, White, and Blue cocktail:
Instructions
Fill a shot glass 1/3 of the way with grenadine.

Put a spoon in the glass and pour the Blue Curacao over the back of it. (See the video below for a demonstration.)

With the spoon, pour cream or vodka over the back of it to make the top layer.
For additional growth ideas download our liquor store investment guide today!