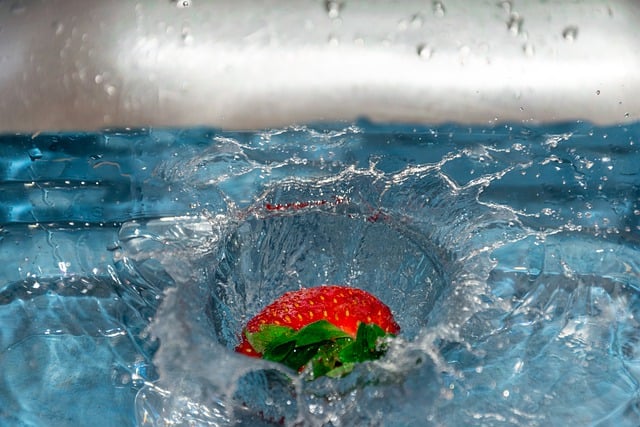 The restaurant industry has been forced to adapt, perhaps more than any other business. With many things still up in the air and dining rooms beginning to open at a fraction of their capacity, preparing for the summer has become even more challenging. Here we've outlined three essentials to help keep your restaurant operating this summer.
Seasonal Menu
There's a very good possibility that your menu has been impacted by our current situation and things have needed to be adjusted. Creating a menu for the summer season that is highlighted by seasonal vegetables and cool treats is a great way to keep things fresh. Your menu should still include your most popular dishes, but don't be afraid to experiment a little bit. Gather ideas from your kitchen staff as well as your guests to help you brainstorm new offerings. Keep your menu options open and adjust as you find out which dishes are most popular. Run specials to encourage your guests to try something new.
Grab And Go Prepared Meals
Developing a grab and go menu is a great way to increase revenue during a time when many people prefer not to spend a lot of time in a restaurant. These can be popular menu items that have been chilled, new menu items and snacks that have a decent shelf life. Guests that do come into your restaurant may want to take a few meals with them to go. With people are likely to be limiting their social activities, this can greatly increase your revenue on a per customer basis. Be sure to come up with a unique menu for these items and advertise this option to your followers on social media.
Delivery And Take-Out Specials
Delivery and take-out have become the lifeblood of the restaurant industry and keeping these sales steady is essential, even as things begin to open up. Promoting contactless delivery and advertising your specials should help to keep sales up. Delivery and take-out provide essential revenue in a time where dining rooms are operating at a small percentage of their capacity. Even after you are allowed to operate at full capacity, it is likely many people will still prefer these options.