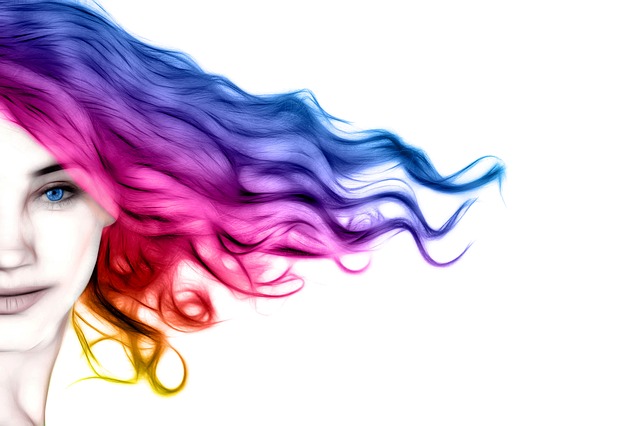 The salon and beauty business, more than any other industry, relies on trends. Salons that offer the latest techniques, styles and products have the best chance at thriving. Here we take a look back at the salon and beauty trends that dominated the last decade.
Instagram Make-Up
Vloggers and influencers have become an essential part of the marketing strategies of beauty companies and that trend dominated the decade. People tend to trust individuals over companies themselves and being able to see the results of a certain product prior to purchase has had a major impact on sales.
Big Brows
Believe it or not, many of the decades top trends were spawned from drag culture. Big brows were one of the biggest that came out of it. Prior to the 2010's, the style was to minimize brow lines. While this trend has started to taper off, it was big for a large portion of the decade.
Contouring
Using contouring techniques to emphasize cheek bones and jaw lines was huge in the 2010's and continues as a major trend. Contouring has become a part of women's daily beauty routines and many won't leave the house without doing so.
Rainbow Hair Color
A variety of different rainbow hair styles came into fashion during the decade and bright colors in general were very trendy. Highly skilled hair stylists crafted some beautiful looks that appeared natural despite the bright colors.
Balayage, Ombre And Dip Dyes
A gradual blend or defined split of hair color from top to bottom brought about a trend that continues to be very popular. Ombre is typically a gradual change from top to bottom, while dip dyes provided a sharp change in color. Each were sub-trends of balayage where hair dye is essentially painted on.
Nail Art
Nail art was big in the 90's and the faded away until the 2010's. Nail technicians have become artists and have created a variety of really detailed designs that are personalized to their customers. Along with this trend has come the renewal in popularity of long nails, giving technicians more room to cultivate their designs.
Korean Beauty Rituals
Skin care and less minimal make-up was perhaps the biggest beauty trend in the 2010s and Korean skincare techniques have dominated this scene. Masks, moisturizers and eliminating the need for heavy foundations has become big business for beauty suppliers and salons have begun to offer these services to the delight of their customers.
Hair Accessories
Barrettes, hair ties, clips and more have come back into style after a cooling off period that came with the end of the 80's eccentric hair styles. These items have always been used for their convenience and comfort, but now more than ever have come into style.