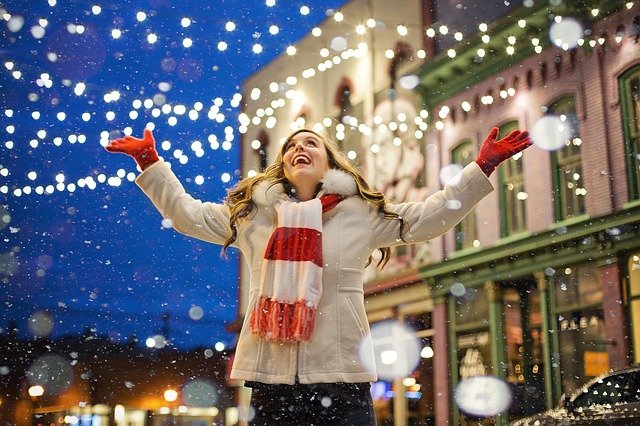 With all the turmoil over the last two years, this holiday season is an important one for retail owners to get back on track. Revenue generated during the holidays makes up a significant percentage of a retail stores' annual profits. Getting your promotions started early is of the utmost importance if you want to maximize your profits this time of year. Here we take a look at where to focus your attention for a successful holiday season.
Black Friday
While Black Friday may be more focused on larger stores, small retail owners can still take advantage of it by offering great deals and personalized customer service. Get your deals rolling early and try to capture some of your shopper's holiday budgets before the big box stores kicking off their promotions. Start your sales a few weeks prior to Black Friday and keep them rolling straight through Christmas.
Small Business Saturday
Small Business Saturday has begun to take off over the last few years and encourages holiday shoppers to support their local small businesses. Promoting in local publications, sending flyers, email coupons, partnering with other local business owners, and getting involved with your Chamber of Commerce can help your store get the attention it needs to stand out on Small Business Saturday. American Express offers a variety of tips to help you prepare.
Cyber Monday
With so many people choosing to do their holiday shopping online, it is imperative that you offer some kind of ecommerce store for your customers to purchase from. With the pandemic still ongoing, having an ecommerce store is a good idea regardless of the time of year. It allows you to reach a worldwide audience and offer a greater variety of products. Dropshipping can be used to provide a wide range of items that can be personalized and shipped directly to your customers without you having to have the space to stock them in-store.
Gift Wrapping
A gift-wrapping service can be a business all on its own and is a great way to upsell your retail customers. There are a lot of people who either lack the skill, patience, or time to wrap all of their gifts. This can be a service with very high-profit margins as the materials a relatively cheap, and the process is not that time-consuming. Offer a few different tiers of gift wrapping that range from basic to extravagant. Allow customers to personalize their packages with different materials, colors, and decorative items.
Bundled Gift Packages
Bundled packages are a great way to move inventory and make holiday shopping easy for your customers. Assembling complimentary items into decorative gift boxes or baskets makes for easy and convenient gift giving without the guesswork. This can also help you move overstocked items or products you have had trouble moving. Make packages that fit each age group and gender and consider allowing customers to personalize these gift boxes in various ways, whether it's the packaging itself or the items they contain.
Click below for tips on preparing for the holiday shopping weekend!