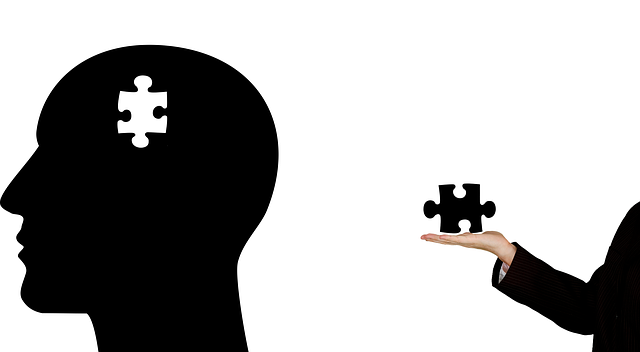 Strategy and tactics will only get you so far. Being on your mental game is vital to the success of your small business. Being able to think clearly, control your emotions and keep a positive eye toward the future will have a greater impact on the growth of your business than most strategies or tactics ever will. Conquering the mental aspect of owning and growing a small business can be challenging.
Maintain A Positive Mindset
"If you maintain a positive attitude, this will be infectious and those around you will pick up on your positive energy. Everyone in your company will feel positive and customers will want to do business with you. This in turn will lead to you maximizing the performance of your business."
A few tips:
Change Your Focus
Look at Your Goals
Talk to a Mentor
Take a Break from Social Media
See Others as Motivational
Look Back at Your Progress
Move On from Failure
Be Happy When You Work
Keep A Sense of Humor
Exercise
Stay Open Minded
Stay Flexible
Be Proactive
Practice Future Thinking
"Futuristic thinkers have the ability to look past the events of today and into the possibilities of tomorrow. They can visualize compulsory new ideas about customers, products, services, strategies and business models."
How to become a forward thinker:
Unify your team around goals tied to one vision
Branch out and learn from other organizations
Take risks, kick tires, and experiment
Abandon control
Read and watch
Set aside time for forward thinking
Take Calculated Risks
"Successful entrepreneurship involves taking risks. If you don't embrace risk-taking, you may want to rethink being a business owner. Countless entrepreneurs have taken risks to get their businesses to where they are now. Taking risks, however, does not mean going into business blindly and then expecting great results."
How to take calculated risks:
Anticipate Mistakes
Set Checkpoints and Goals
Be Willing and Ready to Pivot
Learn to Love the Word "No"
Jump When the Water Feels Good
Growing a small business takes the right mindset, and the proper financial backing. Learn how Quikstone Capital can provide the funding you need to make your business grow.