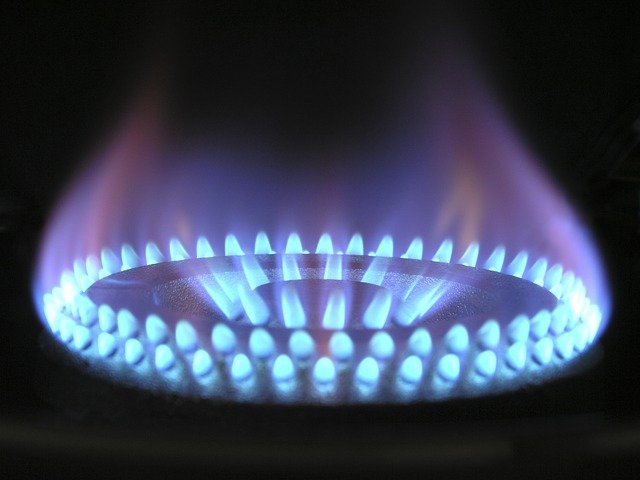 Replacing equipment proactively helps reduce kitchen downtime and can increase energy efficiency and kitchen productivity. Depending on the type, commercial kitchen equipment should last approximately 10 years. But, you don't want to wait until the equipment fails to replace it. If your nearly decade-old equipment has been repaired numerous times and repair costs are becoming increasingly more expensive, it's time to look at replacing before it costs you more in downtime.
Energy Efficiency
Additionally, pay attention to repair costs vs. purchasing new or used equipment. If you encounter a $500 repair and new or used equipment costs $1,000, it's worth replacing when you factor in the cost of future repairs. As equipment goes out, be sure to replace them with energy efficient products. Energy-efficient equipment can save a restaurant thousands over the life of the equipment, making it a smart investment. The ENERGY STAR® label identifies top performing, cost-effective products. Since inception, it has shown impressive results. Some states even offer tax credits and rebates for replacing equipment with more energy efficient products, which can offset the replacement costs.
Additional Features
New equipment often brings with it new features. When it's time to replace, you can look for equipment that will better suit your kitchen's needs as your restaurant grows. A commercial range with a double oven could increase productivity in your kitchen, making the purchase a no-brainer. Some new commercial kitchen equipment combines two functions into one, such as a combination oven. This will open much needed space in your kitchen and create room for more equipment or more staff.
If your equipment is displaying signs of failure, don't wait to replace it. It could mean running your restaurant at half capacity or even worse, not at all. The up side is worth it considering you can increase productivity of your staff, reduce downtime while waiting for repairs and save money with more energy efficient equipment.
Click below for more great restaurant investment ideas