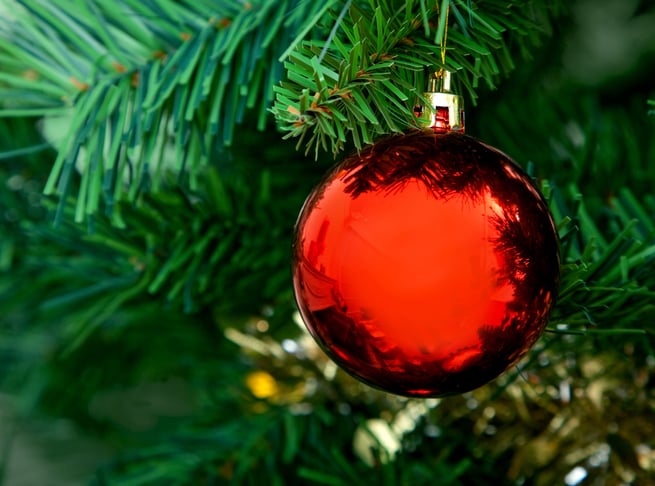 The holiday season is normally a very busy time and chances are your salon is going to be booked solid. Many people depend on this time of year to look their best for family photos, family gatherings, holiday parties, and even vacations they may take this time of year. The added work is probably a little stressful for not only you but also the stylists at your salon. A great way to combat this holiday stress is to make your salon a happy and magical place to be.
Play Holiday Music
Holiday music is the best way to bring out the holiday spirit in everyone. Popular and well-known songs are an easy way to get your employees and customers both singing along. You can find great holiday playlists on streaming services such as Spotify and Apple Music.
Offer A Variety Of Gift Options
Some of your clients may be looking for great spa and salon-type gifts for the person in their life that loves to be pampered. Along with your usual selection of beauty goods, you can offer some pre-bundled gifts packaged with a bow for some holiday cheer. These offerings will help your client check two things off of their list in one-stop, brightening their mood and brightening your bottom line.
Make Sure You Decorate
For many of us, the holidays bring about happy emotions, and the reason behind it is actually scientific. Holiday decorations are proven to increase your production of dopamine, the feel-good hormone. The bright colors and bright lights typical of holiday decorating are sure to bring a smile to your employee's and clients' faces. You can have fun and be creative and even get your employees to help! You can encourage them to decorate their own stations and have a contest on who looks the best.
Do A Gift Exchange
Sometimes the most enjoyable part of the holidays is getting and giving gifts. A fun way to give gifts when multiple people and employees are involved in the White elephant game. White elephant is a fun holiday gift exchange game where everyone provides a gift with a given value, sometimes even a gag gift, with no name tag on it. Numbers are randomly chosen and provide an order for opening presents. As gifts are being selected, they can even be stolen and swapped! This type of fun exchange is sure to bring a lot of laughter and holiday cheer to your salon.
Host An Angel Tree
Giving back during the holiday season is always a fantastic way to give back and feel good. An angel tree is typically set up with "angel ornaments" personalized with information about a child in need this holiday season. They usually tell you the child's age, size, gender, and a few things they would like for Christmas. Your employees and your clients can all participate in choosing angels, and everyone can feel good about making sure so many children have a wonderful Holiday.
Download our Salon investment guide for additional tips to grow your business