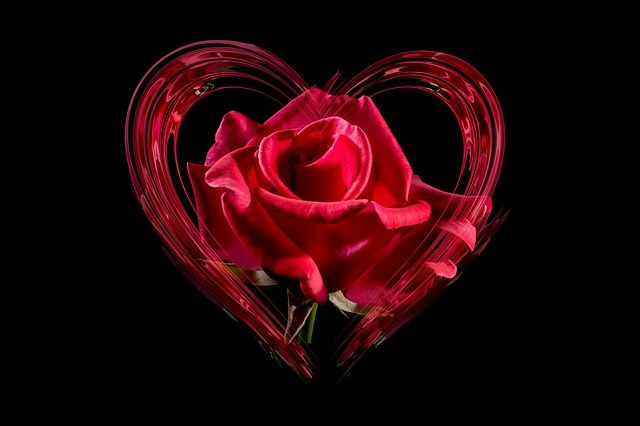 Finding the perfect gift for mom can be an unenviable task. Here at Quikstone Capital we're looking to make the experience a little bit easier. Here are our top 10 Mother's Day gifts for 2019.
"This little gift book contains fill-in-the-blank lines describing some aspect of your affection for your beloved. Just complete each line and voilà: you have a uniquely personal gift your loved one will read again and again. Make it as mushy, racy, or witty as you choose! Simple prompts make it easy to express yourself. Ideal anniversary gifts, tissue not included."
"You'll get an email from your house cleaning pro to confirm the appointment date and time, size of your home, and other details. When the pro arrives, they will review the scope of work with you and discuss how many hours the cleaning will take."
"The beloved 7.9-inch iPad mini is more capable than ever.1 It features the A12 Bionic chip with Neural Engine, which uses real-time machine learning to transform the way you experience photos, gaming, augmented reality (AR), and more."
"This versatile, digitally enabled smart watch is basically all an active person will need while on the go. With enough memory to store and play up to 300 songs through wireless headphones, this special edition of the latest touchscreen Versa also boasts a plethora of exercise modes specifically designed to your favored workout routine, tracking your heart rate, steps, calories burned and more so you can hit your daily goals."
The Belmint portable foot masseuse allows you to receive the benefits of a soothing, professional-quality Shiatsu without having to go to an expensive spa! Simply set up the machine in your favorite spot, turn it on with the one-tap toe control, adjust the settings to your liking and begin to marvel at how a compact machine can bring you so much relaxation.
It's spring! That's the proclamation the brilliant yellow pinwheel blooms of forsythia announce across much of America in March. Want your own private display? This delightful bonsai tree delivers that followed by fresh green leaves that flutter in the breeze all summer. Provide a full sun location for the best display.
Finally, the perfect yoga mat! The Backslash Yoga Mat is rolling, so you can stay chill as you pack up your mat. When your yoga session ends, just flip the mat over, click, and let it roll!
Connect to clean from anywhere with the Roomba 690 robot vacuum. The patented 3-stage cleaning system is specially engineered to loosen, lift, and suction everything from small particles to large debris from carpets and hard floors.
Keep a bottle of wine or bubbly perfectly chilled for hours in this vacuum-insulated, stainless-steel canister with a choice of finishes.
Creating a fragrant, pleasant, and healthy atmosphere in your home was never easier. All you have to do is pour 5-10 drops of your favorite essential oil in the diffuser, fill it with water and turn it on. Not only will your home be filled with a subtle, yet wonderful aroma, the vaporizer will also improve the air quality, lift your mood, and relieve you from stress!