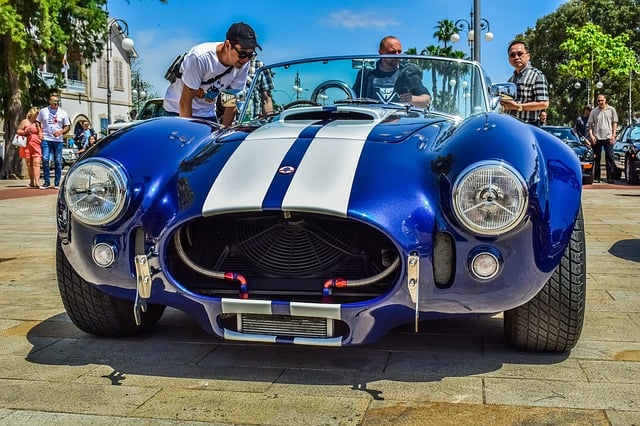 Nothing puts a grown person in a bad mood faster than car trouble. Auto repair professionals handle this on a daily basis. In many cases people come in agitated and upset. The wait to find out what is wrong with their vehicle and then have it repaired can be grueling. One way to set yourself apart from the competition is to offer a first-class waiting room experience.
Provide Comfortable Seating
Car repairs can take time and customers are often stuck in a waiting room for a lengthy period. Investing in some nice padded chairs can make the experience much more palatable. Comfortable customers don't get antsy when a repair takes longer than expected or something else needs to be done.
Offer Free Wi-Fi Access
Wi-Fi access is pretty much expected at every business nowadays. Allowing your customers to freely browse the web on their phones, tablets and laptops helps to make the time go by faster. It also helps to occupy children that may be waiting with them. If you're looking to improve your customer experience, free Wi-Fi access is a must.
Install A Television
Having a television in your waiting area is another way to help customers pass the time. Default to news or sports events while still allowing customers to have some control over what is played. This is a somewhat small investment that will satisfy customers and make their experience just a bit less stressful.
Make Snacks And Beverages Available
Sometimes people will get hungry or thirsty as they're waiting for their repairs. This can be particularly irritating when they don't have their car available to go get something. Putting out fresh coffee and installing a snack and drink machine can significantly improve the morale in your waiting room and even make you a few bucks.
Purchase A Digital Menu Board
Digital menu boards serve a host of purposes. They allow you to clearly display pricing for each of your services, play educational and service demo videos and advertise any specials you are offering. This can greatly help your ability to upsell customers on new products and needed services and serve as reminders for what they'll need in the future.