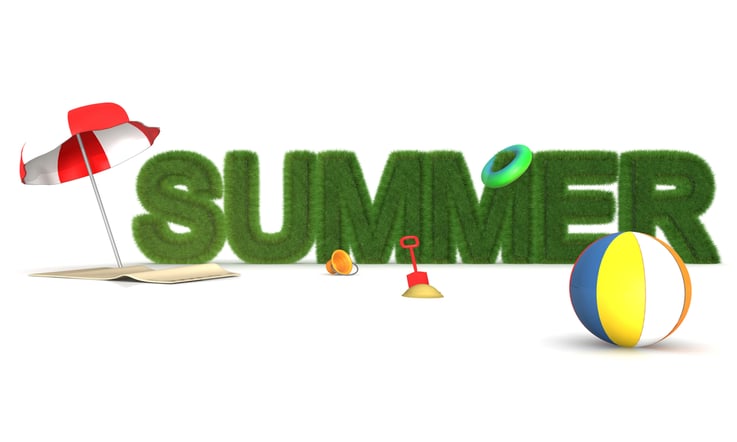 It is almost summer, and the warmer weather is here to stay, so it is time to prepare your business for it. With the seasons changing, it gives your business the chance to change products and services and attract new customers. It is not as quickly done as flipping a light switch but can be done with some effort and knowledge. Here are a few tips to help you take advantage of the changing seasons.

Updated Advertisements
With the changing of the seasons, an excellent change would be to create new ads and visuals that can be shared online. Most businesses who sell online already have product visuals, but a fresh look can attract new customers. Another recommendation is to increase the marketing platforms being used when sending out new advertisements. Make sure to replace the ads that are not doing so well to try increasing business.
Promotions And Events
Having a few promotions that include either a discount code, coupon, or giveaway is a great way to draw attention to your business. Giveaways can consist of getting a free product, service, or meal for completing a various set of tasks such as liking a social media page, following the content, and sharing with a certain number of friends. After the drawing has concluded, you can put all names in to win a prize. Hosting a sale event over a weekend with a catchy warmer weather slogan, including a discount for spending a certain amount of money, or hosting a special food or drink happy hour deal can also show off new products and food or drinks. Participating in local events where advertising is sent out, including your business name, can also bring new customers to find out about your business from the ads for the event or the actual event you are at.
Customer Experience And Feedback
Since the weather brings a time for change, make sure to get feedback from current customers and even new customers viewing a social media platform or web page. This can be done by having a quick survey asking what customers like or what they would like to see change over time. This sets the course of what needs to be changed and what customers like about your business that keeps them coming back. If there has been any previous feedback or customer experience-related surveys done prior, use the season change as a reason to make changes.
The changing of the weather is a great time to start making the necessary changes needed for your small business. There are various things that will help to liven business back up and bring in more revenue.
Business growth requires an investment and Quikstone Capital is here to help!