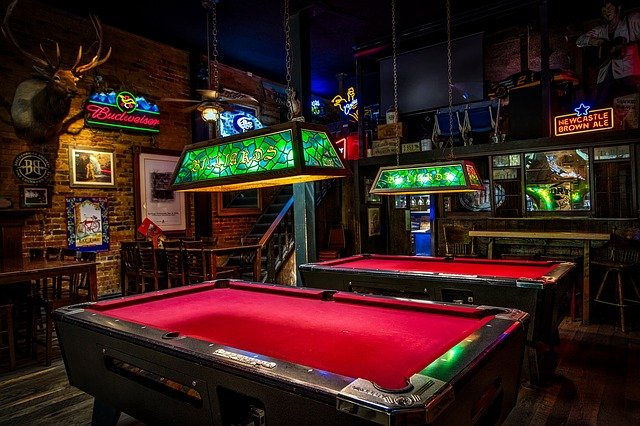 Over the course of the pandemic, nobody has undertaken more of a digital transformation than the restaurant industry. With the rapid move to online ordering, delivery, and curbside pickup, restaurant owners were forced to adjust on the fly. Those that had embraced technology in the past were far more prepared to take on the challenge. It has come to a point where restaurants need to adopt new technology to remain efficient and grow. Here we take a look at ten types of technology your restaurant should invest in.
Customized POS System
Your POS system is the heartbeat of your restaurant, so investing in one that is customized to your business should be an investment priority. You'll want a platform that integrates with your accounting, inventory, payment, and ordering systems to ensure accuracy and a holistic view of your entire operation.
Mobile Games
Creating a mobile game that is themed after your restaurant is a great way to engage guests and keep your business at the top of their mind. A simple app that integrates with your customer loyalty program allows customers to play with the chance at earning rewards to be used at your restaurant. This unique offering and can keep guests coming back more often.
Mobile Ordering App
While ordering on your website and being available through third-party apps is a necessity these days, having your own app offers its advantages. They are more convenient for your customers and can help keep them from being distracted by other options. Your own app also does not come along with the exorbitant fees charged by third-party apps.
Entertainment
Restaurants need to offer an experience along with great food. Having a variety of entertainment options can draw in customers and keep them there. Big-screen TVs, a sound system, arcade games, jukebox, pool tables, and dartboards all add to the entertainment factor at your restaurant. Work with the space you have and stay consistent with your concept.
Order At The Table
Offering guests the option to order and pay at the table can help you provide a contactless guest experience, improve efficiency, increase order size and save money on staffing. This can be accomplished through the use of handheld POS systems, kiosks, and tablets. This type of technology has become a must to keep up with customer demands.
We've worked with thousands of restaurant businesses just like yours. Over the years, we've funded investments that have saved restaurants from closing their doors and funded investments that have helped successful restaurants exceed their goals.
A restaurant cash advance from Quikstone Capital Solutions can help your business respond to market shifts, grow and profit. Click below to apply now.