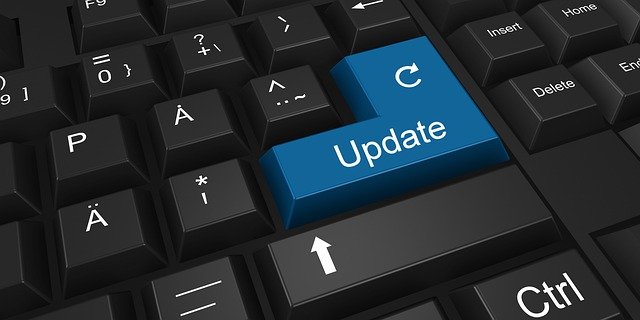 In part one of our restaurant technology series, we covered five of the most important investments restaurant owners can make to achieve sustained growth. Since tech has become so vital to the industry, we've decided to continue this series with five more investments that have become essential to operating a successful restaurant.
Marketing Automation
Having a centralized platform to create and schedule social media posts, blog articles, and email campaigns can help bring greater efficiency and transparency into your marketing efforts. The platforms give you the ability to schedule posts ahead of time and analyze all of your results. This can give you the insights needed to make your marketing more effective.
Inventory Software
Keeping accurate track of your inventory can help you cut down on food costs and avoid waste. Certain POS systems integrate with your inventory software, allowing you to track the use of ingredients in real-time. This saves the time it takes to manually audit your inventory, freeing up your staff to perform other vital tasks.
Accounting Software
Knowing where each dollar is going in and out of your business is perhaps the most important determining factor in a restaurant's success. Accounting software helps to keep your books accurate, and tax time will not be nearly as stressful. It can also show you where you're wasting money and even identify potential theft.
Company Website
Your company website is essentially your online storefront and is instrumental in building brand awareness and credibility. Your site should offer the ability to place online orders, make payments, access customer rewards and view detailed menu descriptions. You should periodically update the look and usability of your site and include quality visual content.
Guest Comfort
Ensuring the comfort of your guests requires investments in a few different areas. Comfortable seating, updated bathrooms, air quality, temperature control, lighting, décor, and the overall cleanliness of your establishment all play a key factor in customer satisfaction. While turning over tables quickly is often a priority, you don't want guests leaving because of discomfort.
We've worked with thousands of restaurant businesses just like yours. Over the years, we've funded investments that have saved restaurants from closing their doors and funded investments that have helped successful restaurants exceed their goals.
A restaurant cash advance from Quikstone Capital Solutions can help your business respond to market shifts, grow and profit. Click below to apply now.