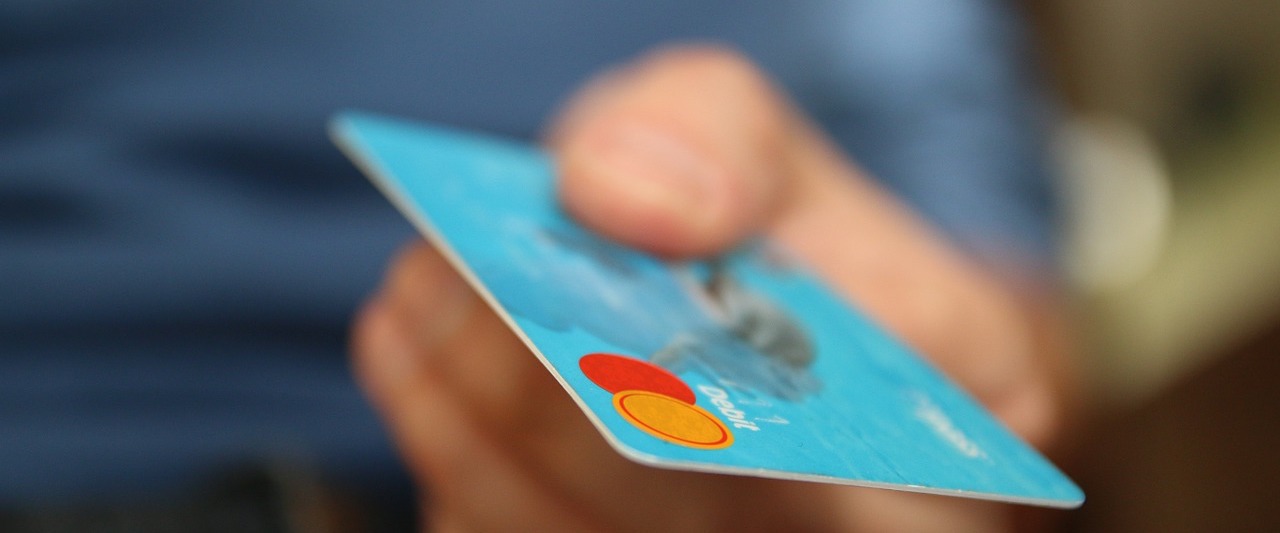 Spending small and large amounts of money at your small business can be a scary thought. You typically want to be as frugal as possible to make sure your bottom line isn't affected, but there are instances when splurging for your small business is the right thing to do. Here are a few ways to benefit your small business by spending some money.
Technology
This is an area that can save you time and money, so it is well worth splurging on for your business. The right computer, software, or gadget can simplify your day to day operations. Operations that can be simplified with technology include accounting, Inventory management, time tracking, etc. When you purchase inexpensive technology like laptops, you risk having to repurchase in a shorter amount of time because you purchased items that weren't meant to last. Buying higher-end, more reliable technology can save you money when you don't have to make several more purchases down the road.
Branding
Making a name for your brand is a great way to splurge a little and make a lot. Branding isn't just creating a great logo. Branding is the way your company is viewed by the general public, so spending money to make sure your brand is seen, and in a positive light is important. Branding investments range from building a great website to the way you market yourself. Many of the services can be outsourced to professionals who can help you get the best results for your money and efforts. Making your brand a household name is invaluable to your bottom line.
Comfort
Comfort is key for a great work environment. There are a few investments you can make that will keep your employees and your customers comfortable and happy. You can purchase quality seating for lounges, desks and waiting areas, a dependable heating and cooling unit, and natural lighting. You can accomplish some of these items on a budget, and splurge on others while making your business a place where everyone loves to be.
Staff
Investing in staff that is knowledgable, dependable, and well trained is one of the best things you can do for your business. Employees work harder and work more when they know they are valued. You can invest in your staff in a few ways other than just increasing their wages. You can offer benefits like health and dental, you can offer tuition reimbursement, and you can offer goal incentives and bonuses for the work that they do. Happy employees can be a game-changer at a small business.
Quikstone Capital Solutions has been providing small business owners with merchant cash advances to stabilize and improve their companies for more than 10 years. If you are in need of cash to cover these costs, or if you're looking to make long-overdue improvements, fast funding with a merchant cash advance could be right for you. With the ability to quickly qualify and get your money in a timely fashion, there is no more convenient business loan alternative.