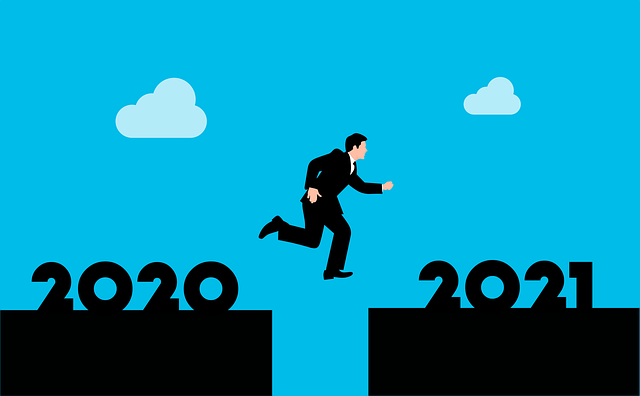 There's no question that 2020 was a tough year for most small businesses, but many have found ways to survive and even thrive. As we look forward to 2021 with renewed hope, it's important to learn from the challenges we faced over the past year and use them to fuel our growth, both professional and personal. Here we take a look at seven of our most popular articles from 2020.
The concept of your restaurant has an impact on all facets of operating your business. From inventory, cooking staff and marketing materials, your concept will determine the direction of your business. Here we take a look at five concepts ready to take off in 2020.
With an A+ rating from the Better Business Bureau, Quikstone Capital Solutions has been the trusted funding partner of more than 10,000 businesses, providing hundreds of millions of dollars in working capital to grow their businesses.
Most successful small business owners have a few traits in common. These are learned habits that help them to efficiently and effectively run a business and meet their goals. Here we've outlined five habits of highly successful small business owners.
The food industry thrives on trends and paying attention to the changing tastes and preferences of consumers is essential in cultivating offerings that fit their demands. Scouring the internet we have identified five trends that are beginning to take hold and are poised to explode over the next year.
Flexibility is a must during turbulent times. Diversifying your small business to include multiple product lines, different services and even developing complementary sister companies can help to protect your business during difficult situations. Thinking big and keeping an eye on the future is vital to the survival and continued growth of small businesses today. Here we take a look at how to turn your small business into an empire.
This year has brought about tremendous change in the way businesses operate and the customer experience being provided to consumers. While this year has certainly been unique, there are several trends that are sure to have staying power over the coming years. Here we've outlined a few trends for small business owners to keep an eye on in 2021.
Contrary to what many may believe, actively working to grow your business during a recession is actually a really good idea. Customers will be looking for comfort and practical solutions, as well as innovative ideas that can save them money. Consumers are typically more open to new ideas during times of struggle and are often looking for brands that appeal to their personal beliefs and needs. Here we've outlined five practical ways you can grow your business during a recession.
Let Quikstone Capital be your funding partner!